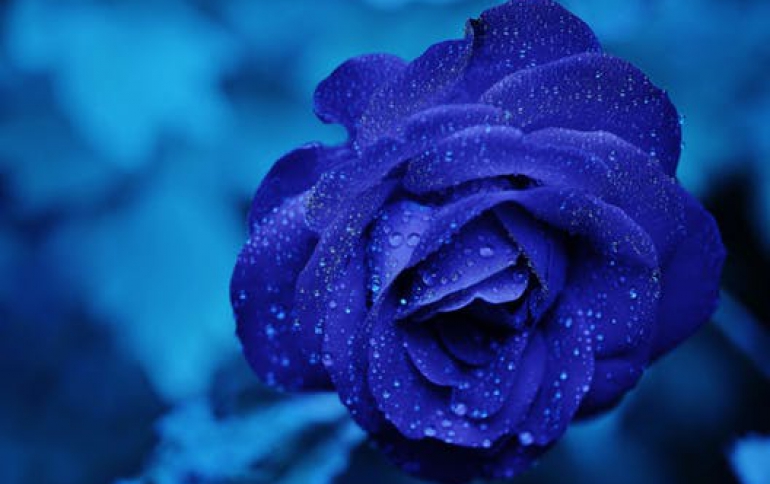 Microsoft, Disney in DRM deal
Microsoft and Disney have signed a deal that they claim will improve the quality and security of digital media, and the ability to access digital media from different types of devices, the companies said late Sunday. As part of the agreement, Disney will license Microsoft's Windows Media DRM (Digital Rights Management) technology on a nonexclusive basis.

Disney distributes some digital content, such as movie trailers, over the Internet using Microsoft's Windows Media, as well as RealNetworks's RealVideo format and Apple's Quicktime format.

Microsoft called the alliance with Disney "a significant cooperative effort… to help guide the industry," but offered few specifics of what the two companies will do beyond licensing Windows Media DRM. In a statement, the two companies would only say they plan to work on the creation and secure delivery of content, increase the availability of digital media, and improve the ability to use secured content on different types of devices, without offering details.

Microsoft is trying to push use of its Windows Media technology beyond the PC. At the Consumer Electronics Show (CES) last month it showcased Windows Media High Definition Video and demonstrated Windows Portable Media Centers, handheld devices for music and video playback that are due out this year.

In addition, at the 2004 Sundance Film Festival in January, five films were shown using Microsoft's Windows Media 9 Series technology.