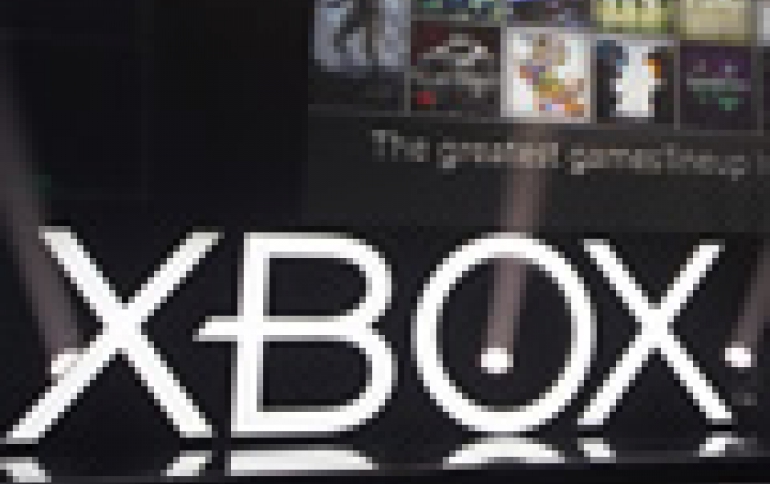 Microsoft Expands The Xbox Wireless Ecosystem With New PCs And Accessories
Microsoft is expanding the way gamers can connect their Xbox One accessories to their PC with the announcement of the first PC with integrated Xbox Wireless - the Lenovo IdeaCentre Y710 Cube:
Powered by Windows 10
Integrated Xbox One Wireless receiver supports up to eight Xbox One controllers simultaneously
Up to NVIDIA's latest GeForce GTX 1080 graphics
Up to 6thGen Intel Core i7 processor
KillerDoubleShot Pro Wi-Fi reduces in-game lag
Up to 32GB of DDR4 RAM
Up to 2TB HDD (hard disk drive) or up to 256GB SSD (solid state drive) storage
Available with option to bundle with Lenovo YSeries Gaming Mechanical Keyboard and Precision Mouse
The VR-ready IdeaCentre Y710 Cube with NVIDIA GeForce GTX 1070 starts at $1,299.99, available starting in October 2016.
With built-in Xbox Wireless, this PC supports all Xbox One wireless accessories - such as the Xbox Wireless Controller - straight out of the box, without needing any additional adapters or wires.
Microsoft says that other partners such as Astro, PDP, Turtle Beach, and many more plan to offer similar devices soon. Going forward, you should expect to see both new PCs and new accessories that support Xbox Wireless as we create new ways for fans to play across devices.
Xbox Wireless provides you with a wireless gaming experience across Xbox One and Windows 10 PCs. Designed specifically for gaming, Xbox Wireless provides advantages over other connection methods, such as:
Low-latency and high-quality wireless gameplay for up to 8 devices at once
Cross-platform use across Xbox One and Windows PCs
Wireless support for stereo sound through a headset
Eliminating the need for multiple adapters or wires for each device
Windows 10 PCs with built-in Xbox Wireless support give gamers a number of new ways to play together or alone. In the IdeaCentre Y710, Microsoft is using the Xbox Wireless Adapter and integrated inside the physical chassis - the first time this has ever been done officially. In the future, Microsoft plans to enable direct integration of Xbox Wireless into PC motherboards.
For gamers who are happy with their current PC rig, but still want to take advantage of Xbox Wireless, the Xbox Wireless Adapter for Windows is available now and can simply plug in to your Windows PC USB port.
And of course, your Xbox One or Xbox One S console already supports Xbox Wireless.