Microsoft Releases Windows 1.11
Following the various teasers last wee, Microsoft has finally released Windows 1.11.
Windows 1.11 is actually an app available in Windows Store. The free 775MB app for Windows PCs is a promotional scheme leveraging 1980s nostalgia, like the Stranger Things show. Microsoft's promotion coincides with the Stranger Things TV series season 3 appearing on the Netflix video streaming service, a show which is set in 1985.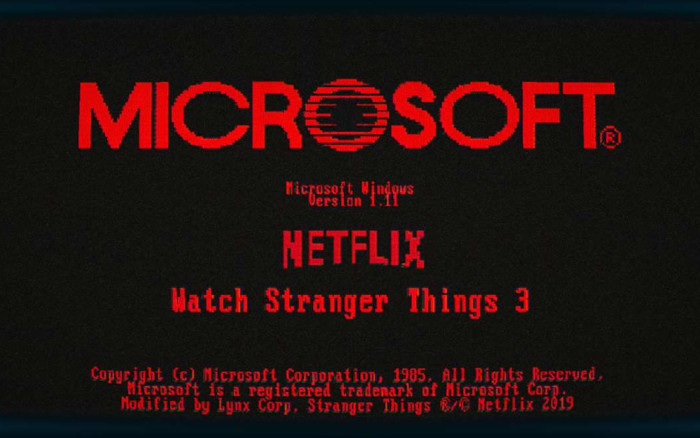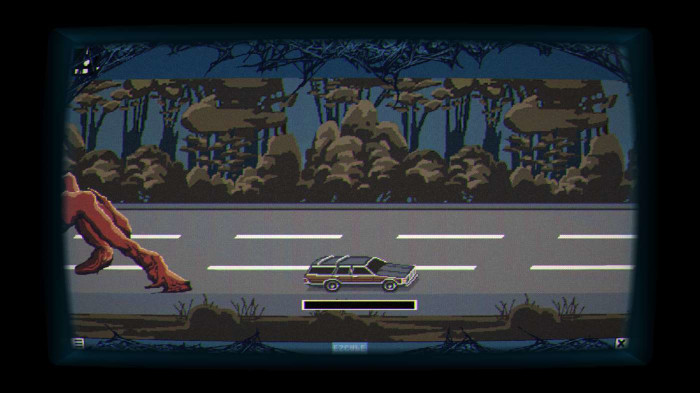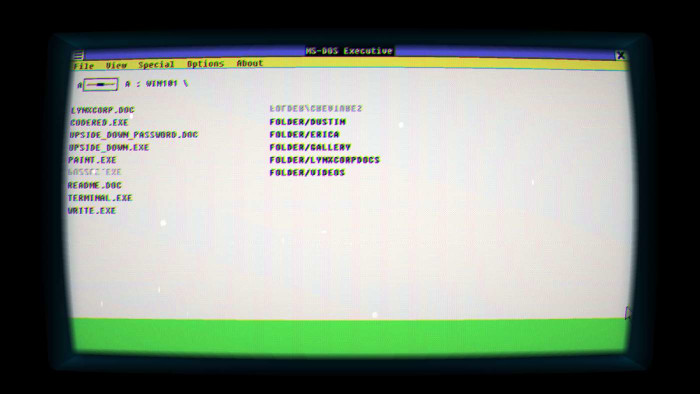 The Windows 1.11 app does appear to emulate the UI of the first version of Windows but inside you will find various "secrets" that tie it in with Stranger Things from Netflix.
"Experience 1985 nostalgia with a special edition Windows 10 PC app inspired by Windows 1.0 - but one that's been taken over by the Upside Down from Stranger Things. Explore the mysteries and secrets plaguing Hawkins, unlock unique show content and Easter eggs, and play retro games and puzzles—all building off Stranger Things 3. Join Eleven, Steve, Dustin and gang as they seek to save Hawkins and the world. Embrace the 80s and grab your hairspray, because it's basically the raddest show companion experience ever. But fair warning: beware the Mind Flayer," the app's description reads.