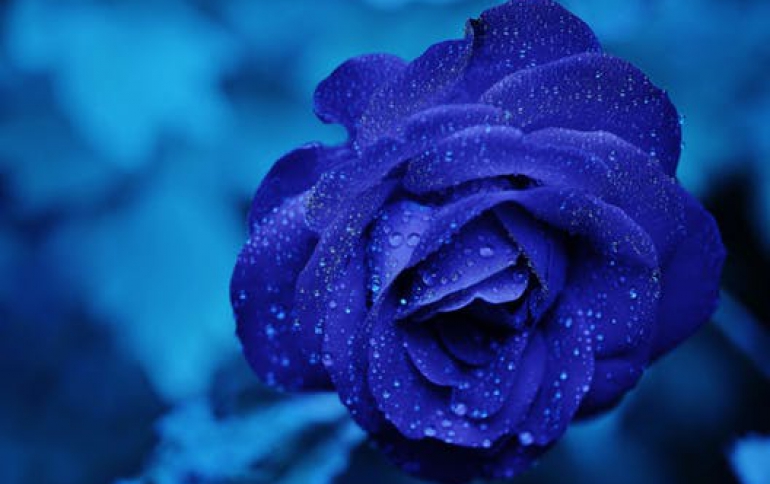 Microsoft's Web Bowsers Loose Share, Chrome Continues To March
According to data published Wednesday by analytics vendor Net Applications, the user share of Microsoft IE and Edge web browsers fell by a percentage point last month to a combined 25.2%.
According to Net Applications' measurements, IE has dropped under the 20% mark in January, while Edge added just 0.15 of a percentage point to its share in the month. For January, Edge accounted for 5.5% of all browsers.
January's biggest beneficiary was again Chrome, which added another 1.4 percentage points to its user share, reaching a record 57.9%.
Mozilla's Firefox returned to its slump, losing half a percentage point and dropping to 11.8%.