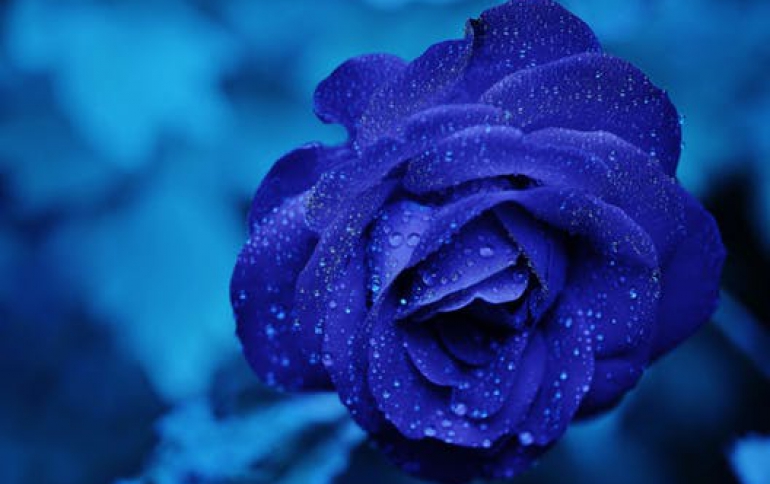 Millenniata Launches 25GB M-Disc Blu-ray
Millenniata has started offering its new 25 GB Blu-ray M-Disc, priced at $5 per media if you buy three. The M-Disc optical media is a storage option to preserve information for hundreds of years. The M-Disc's data layer is composed of rock-like materials known to last for centuries. By etching into the rock-like data layer, a permanent physical data record is created that is immune to data rot caused by light, heat, humidity and more.
The 25GB M-Disc Blu-ray retains all of the longevity characteristics of the M-Disc DVD but can store five times the data. The 25GB Blu-ray M-Disc received certification from the Blu-ray Disc Association in February of this year and is available for purchase on the company's web site.
M-Disc has competitively priced the Blu-ray M-Disc with a retail price of $4.50-4.99 per disc based on quantities.
The M-Disc Blu-ray can be read by any drive that is designed to read Blu-ray and DVD optical discs. The only specific design limitation is in the write function to the DVD. The compatibility list for the disc is available
here
.