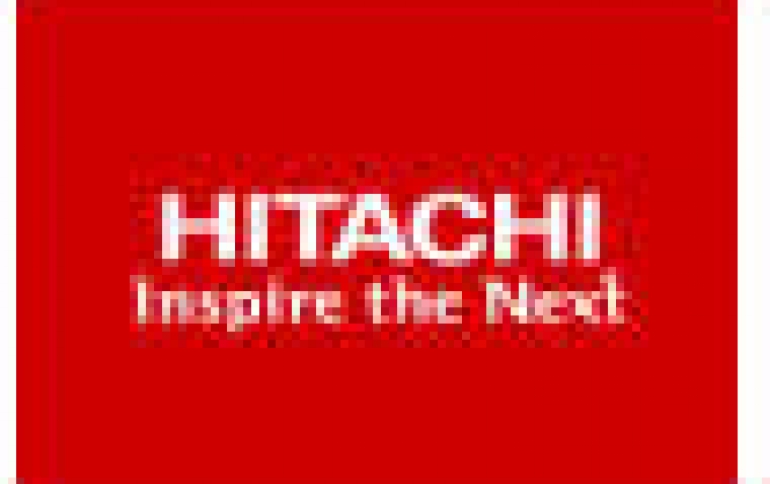 More bad ratings news for Hitachi
Standard and Poor's has put Hitachi on credit watch with negative implications after the Japanese electronics maker slashed its forecasts to a net loss. Fitch Ratings made a similar move earlier this week after the profit warning from Hitachi Ltd., which was hit hard by payments to repair damaged turbines the company had supplied for nuclear power plants.

Standard and Poor's said it had placed Hitachi on its "A-" long-term debt rating on CreditWatch, with negative implications.

The credit rating agency said it cannot rule out the possibility of increased costs stemming from the damaged turbines if the nuclear power plant operators decide to seek compensation.

Hitachi said Friday that it now expected a year to March 2007 net loss of 55 billion yen (470 million dollars), compared with its earlier estimate of a 55 billion yen profit.

Besides the one-off charges for the turbines, Hitachi blamed a decline in prices of hard disk drives and slack sales of air conditioners and DVD recorders.