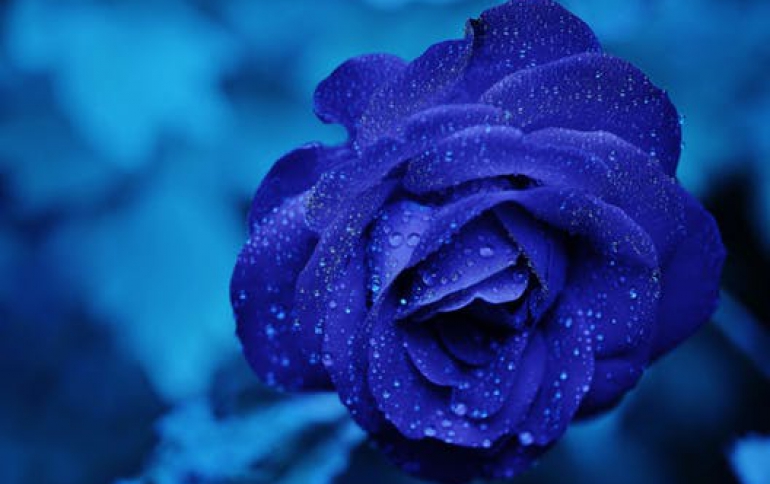 MP3 tool pulls satellite radio into piracy fight
Catching Blondie's reunion tour broadcast at 4 in the morning wasn't an option for XM Satellite Radio subscriber and single father Scott MacLean. "I was missing concerts that were being broadcasted when I was asleep or out," he said.

So the 35-year-old computer programmer from Ottawa, Ontario, wrote a piece of software that let him record the show directly onto his PC hard drive while he snoozed.

The software, TimeTrax, also neatly arranged the individual songs from the concert, complete with artist name and song title information, into MP3 files.

Then MacLean started selling the software, putting him in the thick of a potential legal battle pitting technically savvy fans against a company protecting its alliance--and licensing agreements--with the music industry.

MacLean says he is simply seeking to make XM Radio--the largest U.S. satellite radio service with over 2.1 million members paying $10 a month for about 120 channels--a little more user-friendly.

To read the entire article, click at the 'Source' icon!