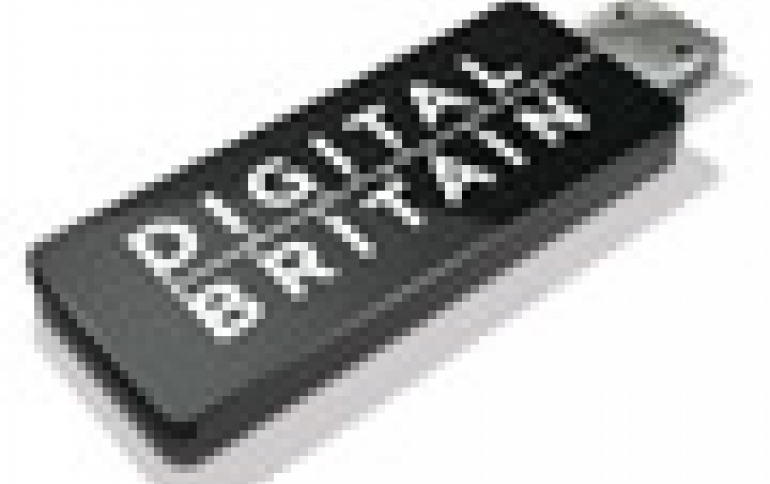 Music Industry Welcomes New UK Anti-piracy Law
The international music industry today called for governments to take decisive legislative action to curb digital piracy following the passing of the Digital Economy Act in the UK. The
Digital Economy Act
introduces a graduated response system, by which ISPs will write education and warning letters to copyright infringers, with the prospect of technical measures, such as temporary account suspension, being used as a sanction in response to subsequent repeat infringement.
IFPI, representing around 1400 major and independent record companies worldwide, said the newly-adopted UK legislation, requiring measures from ISPs to curb piracy on their networks, sets a powerful example to other countries.
IFPI chairman John Kennedy said: "The passing of the Digital Economy Act in the UK recognises that if a country is to have world-class creative industries, then it also needs laws that will effectively protect their rights from the crippling problem of digital piracy.
"The new UK legislation is a decisive step towards dealing with P2P and other forms of illegal distribution in a way that can substantially reduce the problem. Most importantly, it recognises that internet service providers have an essential role to play in curbing online piracy and reducing infringements on their networks.
"The move by the UK creates momentum for the graduated response approach to tackling piracy internationally. Governments increasingly understand that, in the digital economy, creative industries like music, film, books and games can drive growth and jobs for many years to come if they are provided with the right legal environment and with a modern system of enforcement in which ISPs actively cooperate.
"The UK has today joined the ranks of those countries who have taken decisive and well-considered steps to address the issue. We hope this will prompt more focus and urgency for similar measures in other countries where debate is underway."
Several Governments, including the UK, have proposed or adopted legislation introducing a graduated response system for ISPs. In France, the "Hadopi" law including temporary account suspension for repeat infringers is expected to come into force later this year. Measures have also been introduced in Korea and Taiwan and have been proposed by the Government in New Zealand.
However, internet users should not expect any specific measures anytime soon. The British government introduced the measures because in the 20 months since the MoU between ISPs and copyright businesses, little progress has been made. So the P2P part of the Bill is actually a long set of instructions for Ofcom - the independent regulator and competition authority for the UK communications industries - inviting it to draw up a code of obligations for both ISPs and copyright holders. The code of practice will guide how both parties deal with infringement, mainly from P2P use.
Ofcom's code for handling copyright infringement should also be cleared by he EU.
Ofcom's technical measures to be introduced by the service provider may be limits in the downloading speeds to a subscriber, prevention from using the service to gain access to particular material or service suspension. Of course, these technical obligations are then presented to the U.K. Parliament for inspection and approval.
As a result, UK internet users should not expect to see much at least before 2012.