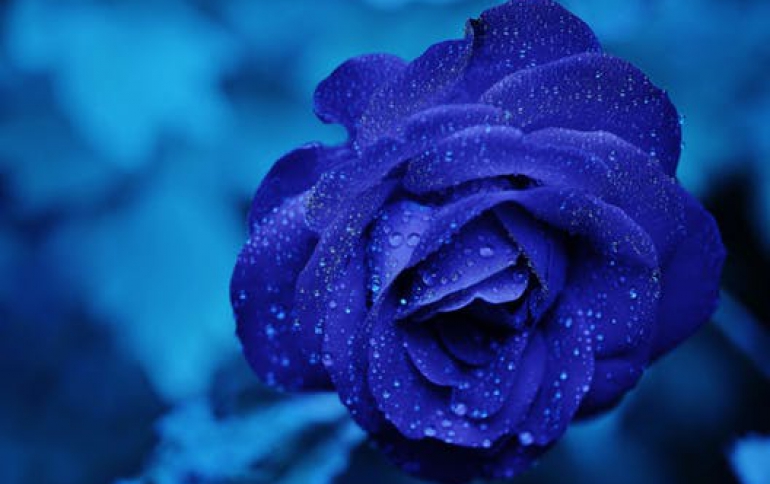 Neftflix in Distribution Deals With Universal Studios Home Entertainment, Twentieth Century Fox
Netflix expanded its agreement with Twentieth Century Fox Film Corp. encompassing both physical and digital distribution of Fox movies and television programs. The company also announced agreements with Universal Studios Home Entertainment covering the distribution of Universal new release DVD and Blu-ray titles at Netflix. The expansion of the license for Fox streaming content, including a first-time streaming license for Fox TV shows that includes complete prior seasons of several blockbuster television series, allows Netflix to provide its more than 12 million members access to a greater variety movies and TV episodes from the studio's library.

As part of the agreement, Twentieth Century Fox will have the ability to determine the window on its content in both the physical and streaming formats. The agreement provides for a 28-day window from the home entertainment street date for new Blu-ray and DVD film releases, and varying dates of availability for its library and new television programming. Among the first DVD/Blu-ray releases under this arrangement will be AVATAR, which will be available to Netflix customers 28 days after its April 22 street date.

In addition, new titles by Universal Studios Home Entertainment on DVD and Blu-ray will be made available to Netflix members after a 28-day window. Netflix receives the benefits of reduced product costs, significantly more units and better in-stock levels four weeks after street date. At the same time, a license for Universal streaming content allows Netflix to provide its members more movies they can watch instantly.

The first release covered under the Netflix- Univesal agreement is the comedy "It's Complicated," which will be available to Netflix subscribers 28 days after its April 27 street date.