MWC2019: Samsung, LG, Huawei to Introduce Folding phones, Gesture-Controlled UI, Wireless Charging Tech
Ranging from flexible display screens and in-display fingerprint scanning to gesture control, Samsung Electronics, LG Electronics, Huawei, Xiaomi, Sony and Motorola are all planning to debut their new models ahead of the MWC 2019 in Barcelona, Spain.
LG on Wednesday sent an invitation to global press and industry officials for an event on Feb. 24 to unveil its flagship G8 ThinQ model for this year.
The invitation that included a 10-second video hinted at a new user interface for its flagship phone that will allow users to control the smartphone via hand gestures without the need to touch the screen. Along with the eighth edition of the G series phone, LG is rumored to introduce a dual display smartphone that has a second display attached to the rear of the phone, instead of a true foldable display phone. Howevre, ths one is expected to be showcased exclusively at a private booth during the MWC event.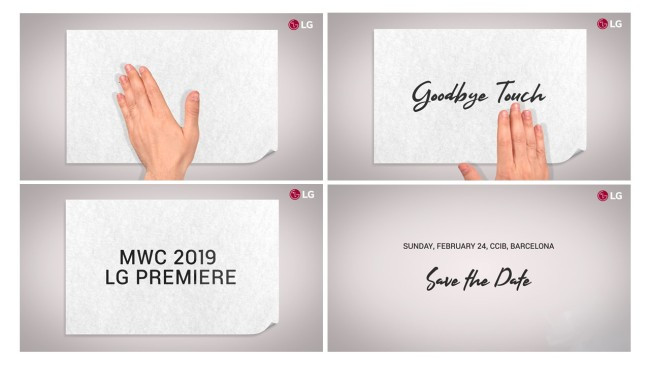 The company also plans to showcase 5G-enabled phones during the mobile event, with a local launch expected in March, LG officials said.
Four days ahead of the LG event, Samsung is going to present the 10th anniversary Galaxy phones in San Francisco.
Galaxy S10 models are said to come with new features such as cinematic display, in-display fingerprint sensing, a triple camera and wireless battery sharing. In addition, the wireless battery sharing technology will enable users to charge the phone without a charging cable and to share the battery from one device to another.
Samsung will also showcse its first foldable model, which is speculated to cost more than $1,500).
Huawei is also expcted to announce its 5G-based smartphone on the same day as LG. The Chinese company will announce the triple camera P30 and quadruple camera P30 Pro phones. It is also expected to show off its foldable phone that it claimed the company had since late last year.
Xiaomi will be unveiling its first 5G phone on Feb. 24th as well. The Chinese tech startup will reportedly also show a prototype of its foldable phone.
Actually Xiaomi revealed the new foldable device in a teaser video. Xiaomi co-founder and president Lin Bin has posted a nearly minute-long video to Weibo today, detailing the double folding phone. Both sides of the device can be folded backwards to transform it from a tablet form factor into more of a compact phone. Its UI even automatically resizes itself to occupy just the middle part of the screen, so you won't have to flip the device to look at the folded parts of the display. Unlike other foldable phones we've seen recently, this certainly looks a more practical use for the technology.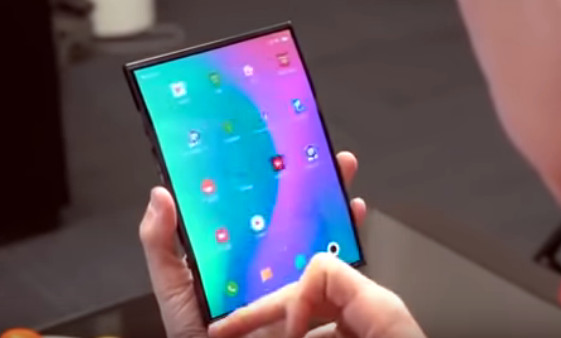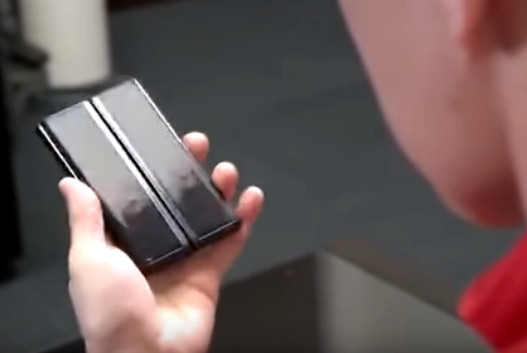 Bin noted that Xiaomi has conquered "a series of technical problems such as flexible folding screen technology, four-wheel drive folding shaft technology, flexible cover technology, and MIUI adaptation.
Sony will also announce the Xperia Z4 on Feb. 25, the same day as fellow Chinese player OPPO with its 10x zoom technology and Finnish mobile phone maker HMD Global with the penta-lens Nokia 9 PureView.