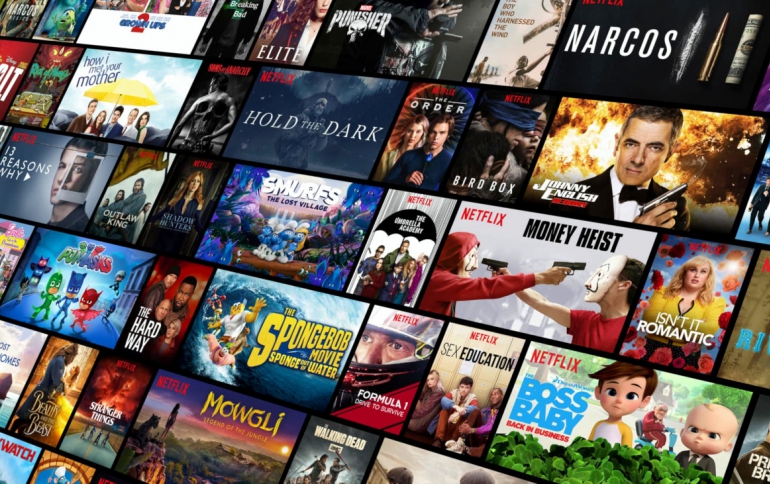 Netflix Won't be Part of Apple TV Service
Netflix Inc will not make its TV shows and movies available through Apple's upcoming video offering, Netflix Chief Executive Reed Hastings said on Monday.
"We prefer to let our customers watch our content on our service," Hastings told reporters at the company's offices in Hollywood. "We have chosen not to integrate with their service."
"We've always had massive competitors," Hastings said. "We've been competing with Amazon in video streaming. These are amazing, large, well-funded companies with very significant efforts. But you do your best job when you have great competitors."
Apple is expected to unveil a television and video service alongside other new products, including a magazine subscription bundle, at an event on March 25. The service could resell subscriptions from CBS Corp, Viacom Inc and Lions Gate Entertainment Corp's Starz among others, as well as Apple's own original content.
Walt Disney Co and AT&T Inc's WarnerMedia also plan to offer subscription streaming services.
Netflix has previously shunned integration with Apple's television application on iPhones, iPads and Apple TV boxes, which aggregates video content from several providers. The company also recently stopped allowing Apple users to subscribe via the App Store billing feature, retaining the 30 percent cut that previously went to Apple.