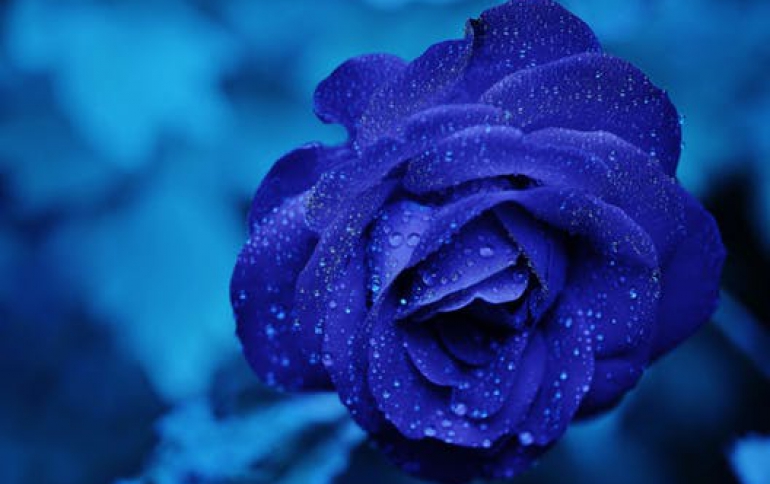 New Crucial SSD Data Transfer Kit Provides Simplified Data Transfer Solution
Lexar Media today announced the Crucial RealSSD C300 with Data Transfer Kit available with the 64GB, 128GB, and 256GB C300 drives. This product bundle includes a Crucial RealSSD C300 solid-state drive, a SATA-to-USB data cable, and cloning software.

Migrating from a traditional hard drive to a solid-state drive offers improved boot up and application load times. However, transferring data from an existing hard drive to a new SSD can prove a daunting task to many notebook or desktop computer users.

In three steps, the Crucial Data Transfer Kit provides users with a simple solution for copying everything on an existing hard drive and transferring it to a Crucial RealSSD C300 drive – including the operating system, data, email settings, applications, and more. This new Crucial kit makes it as simple as connecting the SATA-to-USB cable to the RealSSD and the USB port on a notebook, running the cloning software, and swapping out the old drive with the new Crucial RealSSD.

All capacities of the Crucial RealSSD C300 drives are available through select resellers worldwide and online at www.crucial.com/ssd, www.crucial.com/uk/ssd, or www.crucial.com/eu/ssd.