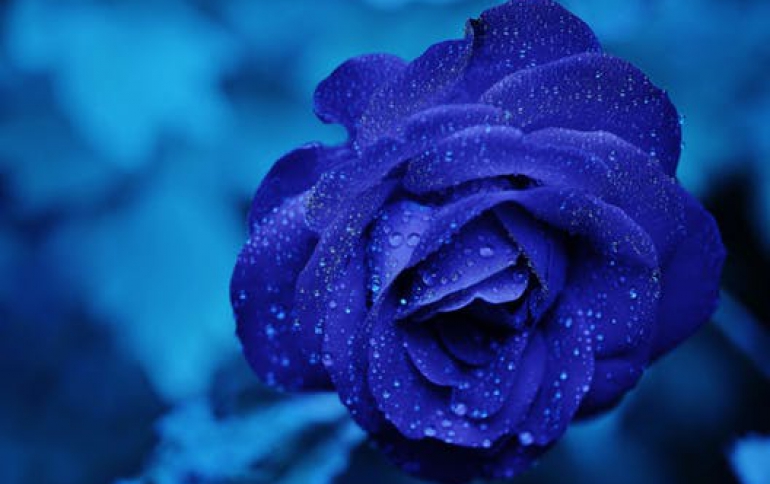 New external CD-RW drives from BenQ
Two new external CDRW drives are announced by BenQ. The 4824WU and 5224WU offer writing speeds up to 48X and 52X CD-R respectively and 24X CDRW rewriting. The supported interface is the USB 2.0 and avalaiability is expected soon. Both drives feature BenQ's patented Seamless Link III technology, Auto Pilot, Collision Guard, and Anti-Coaster to monitor your system and environment, automatically deciding the optimum burning speed and ensuring the highest reliability in writing and rewriting applications, with the industrial smallest gap (2μm). Collision Guard, which protects the writing process from accidental knocks or shakes, is particularly important for a portable drive. Both drives also come with value package -- Ahead Nero Express – the most popular and advanced burning software, with new designed friendly user interface, and are supplied with flash memory making them future-proof by allowing the owner to upgrade firmware to meet the latest standards and types of CD media. Both can be placed horizontally and vertically keeping space requirements to the minimum.

The access time is 100 ms only, and the 2MB buffer memory, is compatible with Windows 98SE/ME/2000/XP, and supports all current CD formats.