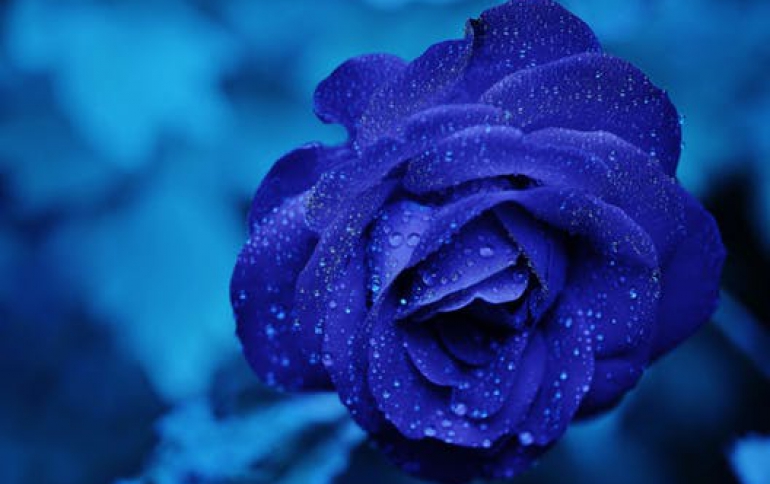 New Facebook View in Skype for Windows
Skype has just rolled out an update to the Facebook tab in Skype for Windows, which introduces a brand new look. The Facebook tab brings your news feed in to Skype, and lets you see, comment on and Like your friends' posts; see your friends' check-ins to Facebook Places; call your friends on their mobile or landline directly from the news feed - if they're also using the Facebook tab, you?ll be able to make a free Skype-to-Skype voice or video call.
The new interface is faster than before, and lets you see more content in the same amount of screen space, Skype added.