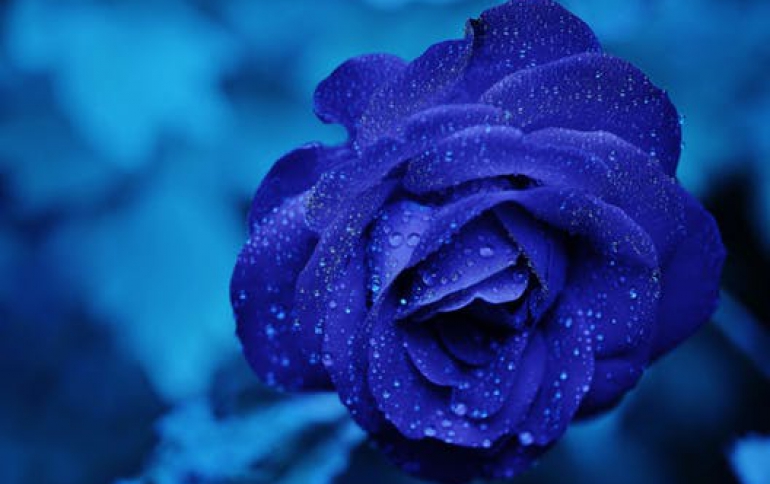 Taiyo Yuden Receives Intel's Preferred Quality Supplier Award
Taiyo Yuden has received Intel 's Preferred Quality Supplier (PQS) award for their performance in 2010. Along with 15 other companies, TAIYO YUDEN CO., LTD. is recognized for their significant contributions providing Intel with mulitlayer ceramic capacitors, inductors, electromagnetic interference components, deemed essential to Intel's success.

The PQS award is part of Intel's Supplier Continuous Quality Improvement (SCQI) program that encourages suppliers to strive for excellence and continuous improvement. To qualify for PQS status, suppliers must score 80 percent on a report card that assesses performance and ability to meet cost, quality, availability, technology and environmental, social and governance goals. Suppliers must also achieve 80 percent or greater on a challenging improvement plan and demonstrate solid quality and business systems.