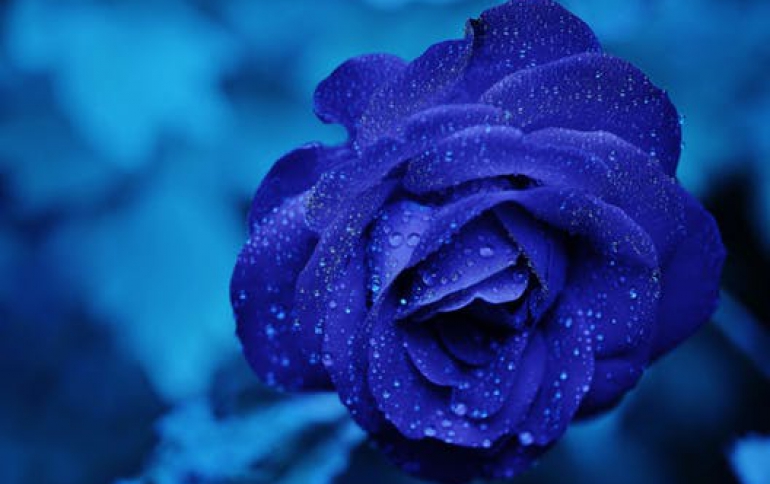 New Japanese Copyright Law Targets Illegal Downloads
Japan-based internet users who download copyright infringing files face up to two years in prison or fines of up to two million yen ($25,700) according to a new law applied in Japan. The updated Copyright Act came into effect today in Japan and was approved last June. Previously, downloading of copyrighted content was also illegal, but no penalties were invoked.

In Japan illegal uploads of copyright infringing music and videos carry a maximum 10 year prison sentence and a 10 million yen fine.

Part of the revised Copyright Act is also the prohibition DVD ripping of commercial copyrighted DVDs.

In theory the new download punishments can be enforced if a user is found to have copied a single pirated file.

Japan's action is part of a wider international crackdown on online piracy.

Some month ago the US has taken the digital locker service Megaupload offline; Ukraine has shut down the BitTorrent site Demonoid; the UK has jailed the owner of the Surfthechannel video link provider; and several countries have restricted access to The Pirate Bay torrent service.

France also recently fined one of its citizens for the first time under its "three strikes" rule which allows it to impose a fine if a suspected pirate ignores three warnings about their activity.

However, the US has been forced to put off votes on Sopa (Stop Online Piracy Act) and Pipa (Protect IP Act) in January after Wikipedia and thousands of other sites staged blackouts in protest.

The European Parliament also voted to reject the Anti-Counterfeiting Trade Agreement (Acta) in July after opposition across the continent.