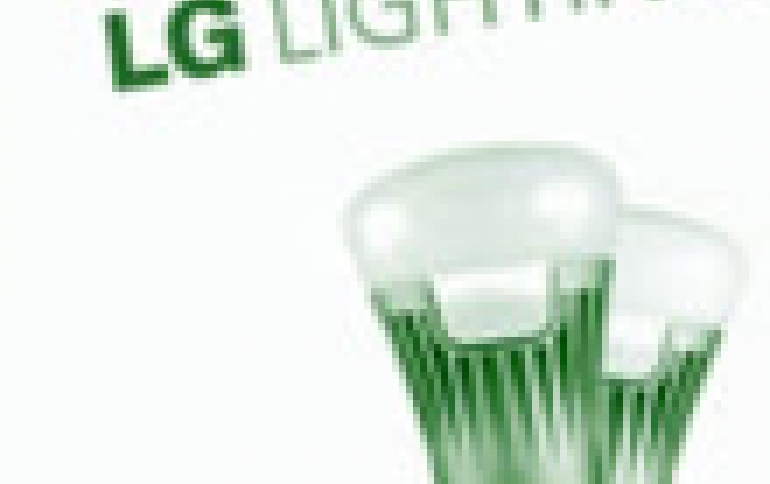 New LG Lightbulb Is Smart Enough To Connect To Your Phone
LG on Sunday unveiled the 'Smart Bulb', a LED lightbuld that can communicate with your iOS or Android phone and let you control lighting, alarms, timers, alerts and more. LG's 'Smart Bulb' allows you to create and control the light using your smartphone or tablet.
Through an app running on your iOS (version 6.0 or higher) or Android (4.3 and higher) phone, you can remotely control your home lighting to help secure your home, personalize your home lighting with custom settings and program timers to help manage your daily schedules.
LG says the low-wattage (10W) bulbs will run for more than 10 years, five hours a day.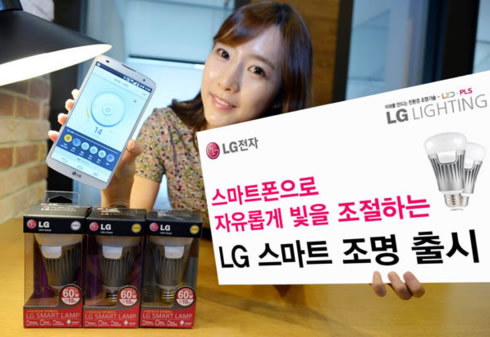 A "security Mode" allows you to set the time when the lights of your house will light on or set a lighting sequence to mimic someone being at home, and a 'play mode' can make the light blink to the sound of music coming from the smartphone or your connected TV. The bulb will even blink as a reminder when you get a call, though this is Android-only feature, at least for now.
LG's Smart Bulb will retail of Korea for 35,000 won or about $32 per unit.
Philips has also released a simmilar bulb called hue.