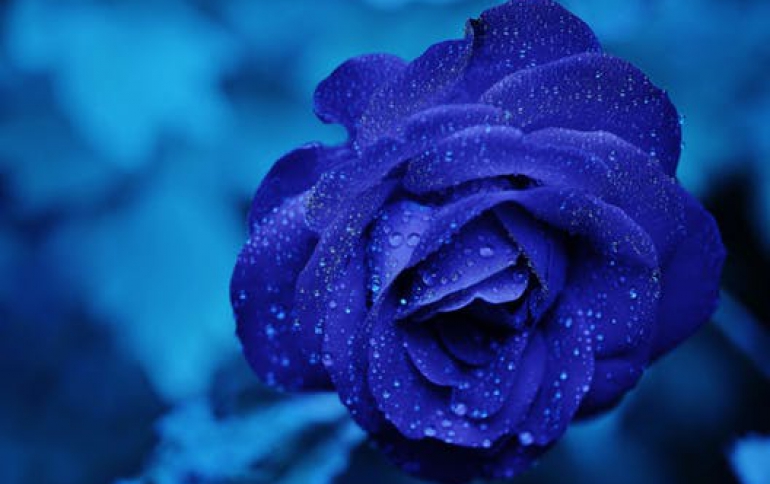 New Porsche Design Hard Drives by LaCie
Porsche Design Group and LaCie announce the latest technology to join the luxury brand's exclusive P΄9000 electronics category: the LaCie Porsche Design Mobile (P'9220) and Desktop (P'9230) Hard Drives. The new storage accessories represent USB 3.0 technology, aluminium frame, and purist design.
The LaCie Porsche Design Mobile and Desktop Hard Drives are built with durable and scratch-resistant aluminium, protecting the hard drive mechanics. The aluminium also regulates heat for guaranteed performance.
More than just a beautiful exterior, LaCie Porsche Design Hard Drives come with software to easily install your drive on PC and Mac. Each drive includes backup software, eco mode for power savings, password protection to keep files secure and 10GB of Wuala secure online storage.
The LaCie Porsche Design Mobile Hard Drive (P'9220) comes in 500GB and 1TB capacities. Additionally, a 750GB model will be available exclusively in the worldwide Porsche Design Stores. The LaCie Porsche Design Desktop Hard Drive (P'9230) comes in 1TB and 2TB capacities. The products will be available through the LaCie Online Store and select retailers including Amazon, B&H, Best-Buy.com, and Micro-Center, starting at $104.99.