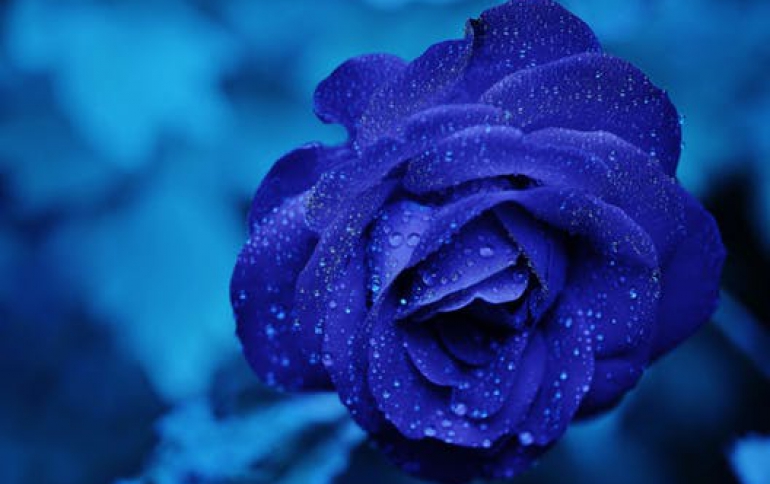 New Toshiba Projectors Offer a Budget-Friendly, High-Performance Presentation Tool for Business Professionals
Toshiba's TDP-S80U/SW80U Series Projectors Deliver Increased Flexibility and High-Impact Presentations for Mobile Professionals, Educators and Business Users Toshiba's Digital Products Division (DPD) today announced the high-performance, lightweight and value-priced TDP-S80U/SW80U series projectors. Designed with mobile professionals, teachers and small business users in mind, Toshiba's new DLP(TM)-based projectors deliver sharp images and rich vibrant colors in any presentation environment from bright auditoriums to dimly lit conference rooms.

Featuring 2,000 ANSI lumens, SVGA 800 x 600 resolution with DLP(TM) technology and 2000:1 contrast ratio, Toshiba's TDP-S80U/ SW80U series projectors provide the power and crispness to deal with the most challenging lighting situations. The new projectors also boast Natural Color Enhancer color correction circuitry to deliver even greater image quality and color saturation for sharp, captivating images.

For added flexibility, the TDP-SW80U projector features integrated 802.11b/g wireless functionality allowing faster set-up time and presentation delivery by eliminating the need for additional cables. The projector also includes a PC card slot enabling mobile presenters to deliver "PC-free" presentations by storing them on a type II PC storage card.

"Toshiba developed the TDP-S80U/SW80U series projectors to provide customers with a robust and portable presentation tool to meet the needs, and budgets, of today's on-the-go professionals," said Alex Ijuin, assistant general manager for Toshiba DPD's Projector Business Unit of Toshiba America Information Systems Inc. "These new projectors provide greatly improved image quality and multimedia features while maintaining the flexibility and versatility that users need when presenting in multiple venues and environments."

Toshiba's sleekly designed TDP-S80U/SW80U series projectors also include a suite of multimedia features and connectivity options such as composite, component and S-video inputs. Users can easily connect a video player to the projectors to enhance presentations with live action video. After the working day has ended, the projectors can be used recreationally by connecting them to gaming consoles or for watching movies, allowing viewers to experience large-sized entertainment images in their living rooms.

In addition, the TDP-S80U/SW80U series features a special monitor output connector enabling users to view slides from an external display as well as being able to see what's on screen. This is important for allowing presenters to keep and hold eye contact with participants, maintain a smooth flow and gauge audience reactions during presentations. The units also include audio in/out functionality allowing users to add sound to presentations.

Pricing and Availability

The Toshiba TDP-S80U/SW80U series is available immediately for $1,299 and $1,499 ESP(a) respectively. All Toshiba projectors are available through Toshiba's enterprise sales team and authorized distributors, dealers, VARs, retailers or mail-order outlets, and at www.toshibadirect.com.