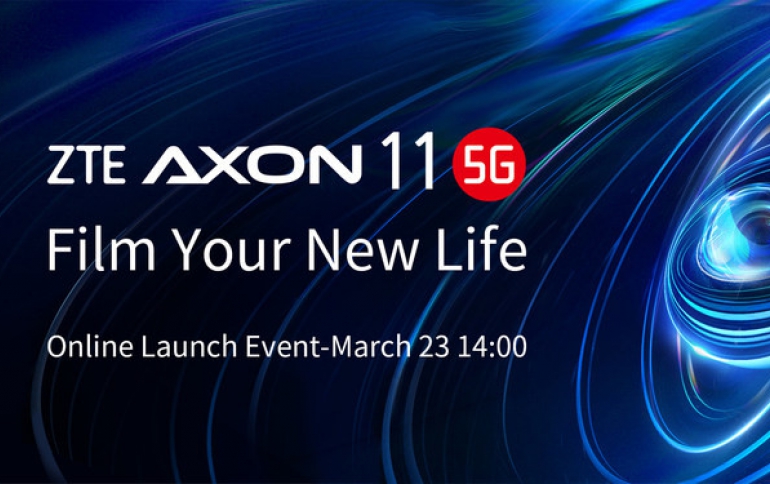 New ZTE Axon 11 5G Smartphone Launching on March 23
ZTE Corp. will launch its new 5G smartphone ZTE Axon 11 on March 23 in China.
Featuring video shooting functions and creation, ZTE Axon 11 will be compatible with both SA and NSA modes.
In 2019, ZTE launched its first 5G flagship smartphone, ZTE Axon 10 Pro 5G, which has been available in more than 10 countries on a global scale.