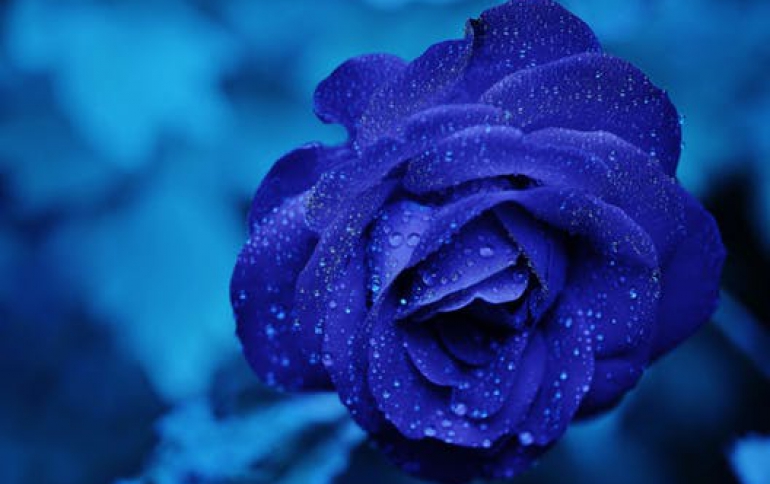 Nokia and Huawei Sign Patent License Agreement
Nokia has signed a multi-year patent license agreement with Huawei, completing its list of agreements with the world's largest handset makers.
"Huawei is one of China's largest companies and is among the world's leading smartphone manufacturers and we are delighted to welcome them to our family of patent licensees," said Maria Varsellona, chief legal officer at Nokia.
While details of the license agreement remain confidential, Nokia will follow its existing practices for disclosing patent licensing revenue in its quarterly financial reports and expects that revenue for the agreement will begin to be recognized in the fourth quarter of 2017, including an element of non-recurring catch-up revenue, with additional revenues expected during the term of the agreement.
Nokia has recently struck licensing deals with handset makers including Apple, Samsung Electronics, LG and Xiaomi.
More than 90 percent of Nokia's revenue comes from telecoms network equipment, but the licensing payments are highly profitable amid an industry-wide slump in the network business.
Nokia's long catalog of patents covers technology that reduces the need for hardware components in a phone, conserves battery life and increases radio reception, among other features.