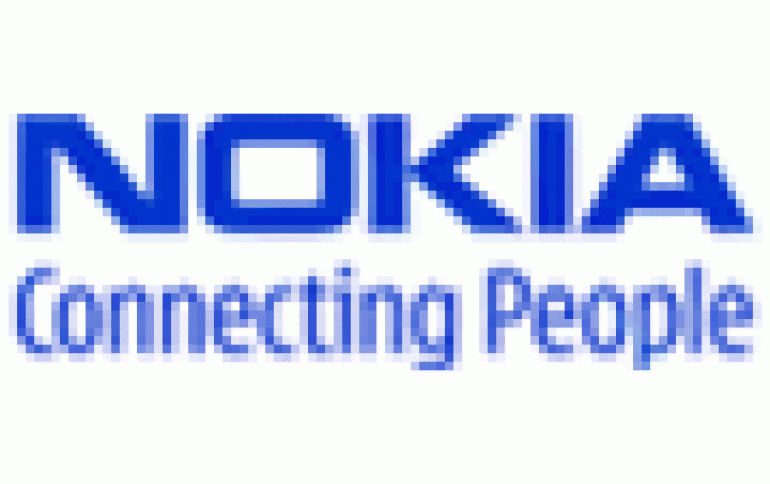 Nokia Begins Shipping the N95
Nokia has begun shipping a highly-anticipated high-end smartphone with cutting-edge features. The N95 has an innovative design that make it easy for users to switch between phone and media player modes. It also offers 33G cellular-wireless networking and Wi-Fi.

This device is shipping now to some countries in Europe, Asia and the Middle East. Nokia expects expanded shipments to other markets in those regions in the coming weeks.

When asked by Brighthand about availability in North America, a Nokia representative said his company will only bring the N95 over when it can work with as few issues as possible on U.S. GSM/UMTS networks.

An Overview of the Nokia N95

The N95 has Carl Zeiss optics on its 5 megapixel camera, allowing users to capture print quality photos and DVD-like quality video clips.

These can either be played on its 2.6-inch QVGA display or on a compatible television thanks to the device's TV out feature and support for Universal Plug and Play (UPnP) technology.

This Symbian smartphone's two-way slider concept makes it easy to switch between different modes. A numeric keypad slides out from one end of the device while dedicated media keys can slide out from the opposite direction, converting the display into full screen landscape mode.

A microSD slot will provide additional storage.

The N95 is a GSM/GPRS phone with support for EDGE, WCDMA, and HSDPA networks. It also has Wi-Fi and Bluetooth.

A GPS receiver, built-in stereo speakers, and a miniSD card slot will round out this model.

More information on the Symbian smartphone can be found on Nokia's web site.