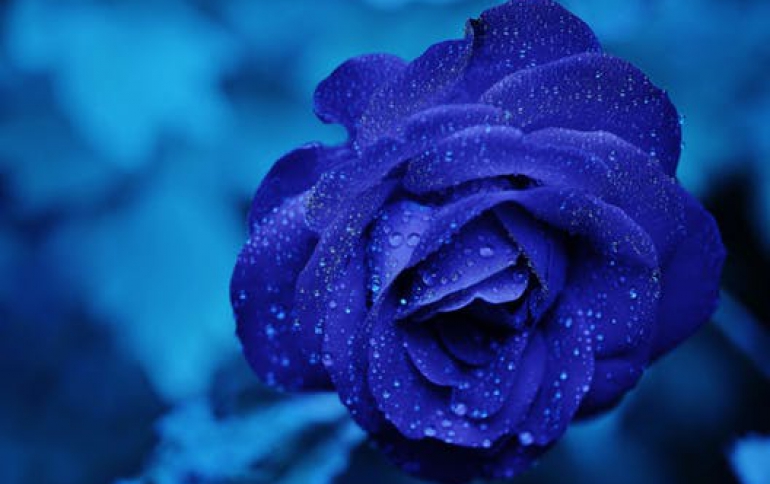 Nokia branches out on gaming platform
Finnish mobile phone giant Nokia will expand its video gaming platform to a range of phones, moving away from a dedicated strategy of having a single phone for games, the company said on Tuesday. At a press event ahead of E3, the video game industry's annual expo in Los Angeles, Nokia executives said they would enable their high-end "smartphones" to play games, part of a mobile platform designed to expand its market.

Nokia has struggled mightily to build a beachhead in the gaming industry. The original N-Gage gaming phone was heavily criticized for poor design, and while the successor N-Gage QD has improved on many of those flaws it has still faced difficulties in building a significant audience.

Nokia executives said the company plans to sell 25 million smartphones this year, though gaming-enabled smartphones are not expected until the first half of 2006.

Eventually, the phones will be able to play games on memory cards as well as games downloaded over the air or through a connection to a PC. Nokia said it would make a range of development tools available so that games could be standardized, eliminating the need to rewrite games for different phones.

But the company said it was not abandoning the N-Gage gaming phone, and it announced several new accessories as well as plans for news games and a limited-edition silver model.