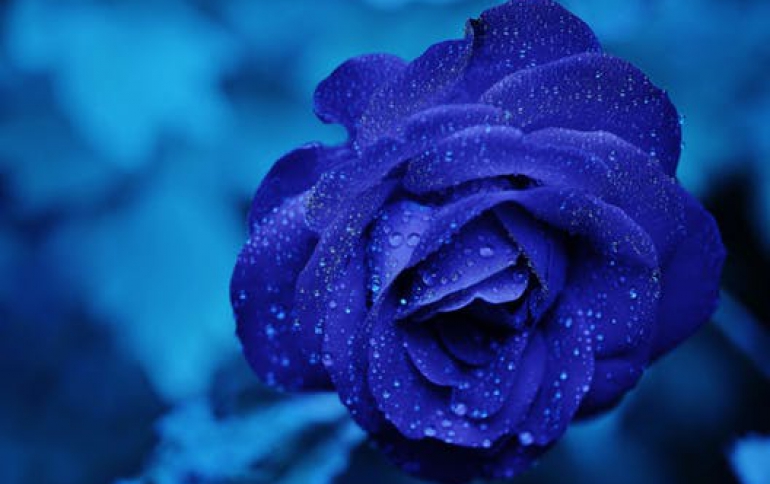 Nokia to buy SAC Wireless
Nokia Networks has entered into an agreement to acquire U.S.-based SAC Wireless, a provider of infrastructure and network deployment solutions. Nokia Networks expects to close the transaction in the third quarter of 2014, subject to customary closing conditions, including regulatory approvals. The transaction is expected to bring clear revenue synergies.

"This acquisition builds on our existing strengths and continued investment in our customers' success. Once the transaction has been completed, it will help us increase market share in the network implementation space," said Ricky Corker, executive vice president of North America for Nokia Networks. "With SAC Wireless' capabilities complementing our own in-house expertise, we are well positioned to bring enhanced quality and increased end-to-end delivery efficiency to our customers. No other infrastructure provider is offering this level of proven services."

Complexities surrounding site acquisition, permitting, sub-contractor availability, and quality often hinder network rollout and time to market. As a result, operators want more direct control over their network deployments. Through this acquisition, Nokia Networks addresses these challenges head-on. SAC Wireless' resources, including approximately 450 employees, and expertise complement Nokia Networks' in-house capabilities to self-perform typically sub-contracted services.