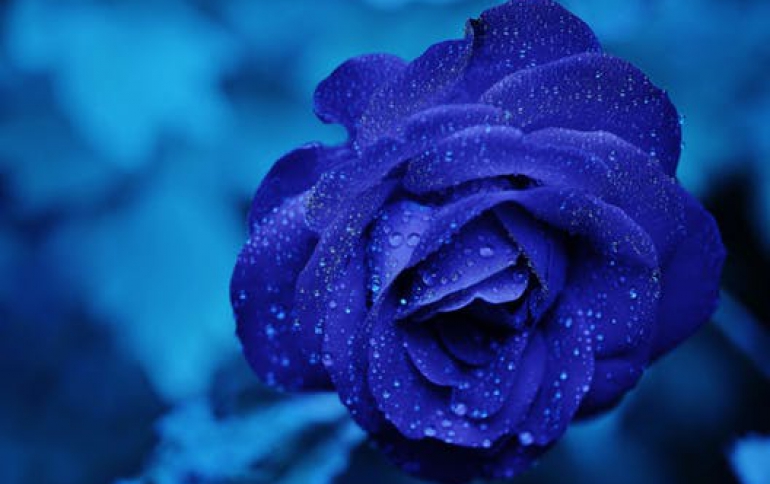 Nokia Launches Google Talk on Web Tablet
Nokia, the world's biggest mobile phone maker, unveiled a new version of its Internet tablet device running Google Talk communications software on Tuesday. The deal between Nokia and Web search leader Google allows people to chat with other users of instant-messaging software via the Nokia Wi-Fi device, which relies on short-range wireless networks.

The Nokia 770 Internet Tablet, introduced last year, offers wireless access to digital music and video, as well as access to e-mail.

But it is not a phone, and relies on unregulated local wireless connections rather than cell-phone networks.

The new version of the Internet Tablet has upgraded software and hardware, including a full-screen finger keyboard.