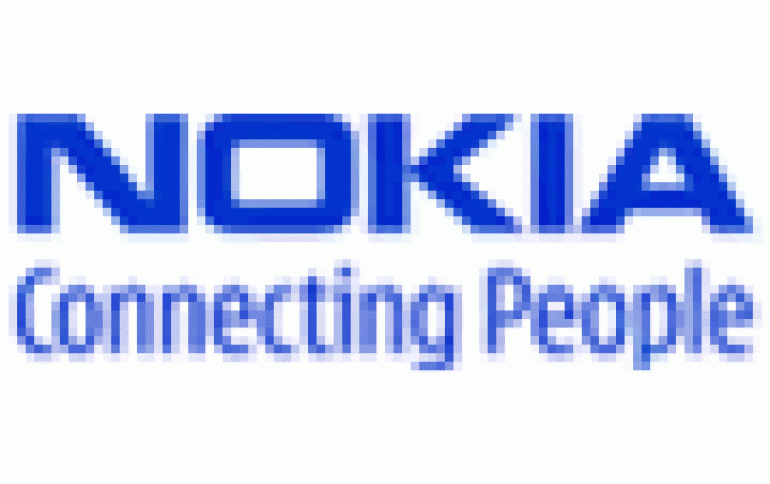 Nokia to Stop Selling Feature Phones, Symbian Smartphones in the U.S.
Nokia Edges One Step Closer to Extinction: Set to Drop Sales of "Dumb Phones", Symbian Smartphones in the U.S. According to indrustry insides, Nokia plans to stop selling its feature phones and Symbian-based smartphones in the U.S. once it makes available its Windows Phone 7.5-based handsets in the country. If the move will be as dramatic as it seems, Nokia's market share will see a further major drop.

"When we launch Windows Phones we will essentially be out of the Symbian/S60 business, the S40 business, etc. It will be Windows Phone and the accessories around that. The reality is if we are not successful with Windows Phone, it doesn't matter what we do (elsewhere)," said Chris Weber, the president of Nokia U.S., in an interview with AllThingsD.

While the decision to rapidly get rid of Symbian-based products in the U.S. quickly after the release of Windows Phone-based smartphones seems to be logical, the move to drop sales of S40 platform-based feature phones is completely unexplainable.