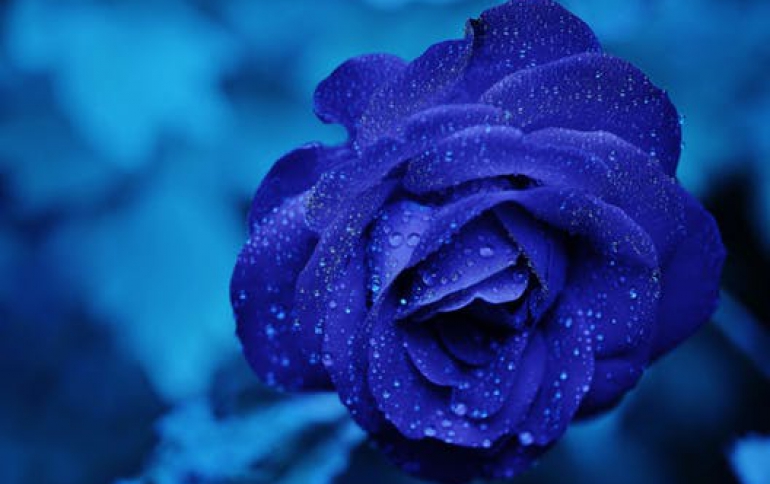 Nokia Unveils New Mid-price Business Phone
Nokia unveiled on Thursday a new small mobile phone targeted at a mass market of business users.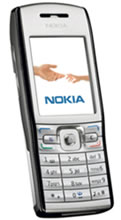 The E50, Nokia's 18th new phone model this year, is expected to begin hitting stores before the end of June, with volume sales starting in the third quarter, Nokia said.
The unsubsidized retail prices, before taxes, will be between 300 to 350 euros ($387-451).
Nokia's struggling enterprise unit, which targets corporate clients, plans to be profitable in 2007. In the first quarter of 2006, the unit's operating loss widened to 66 million euros from 9 million in the same period in 2005.
The unit, which also sells the Communicator phone, competes with successful e-mail and communication devices such as the Blackberry from Research In Motion.
Nokia's latest E-series models missed their shipping date target of the first quarter. The first models hit the stores around April. Nokia said it had now started to ship all three of the previously announced models in the series, including the E70.
Nokia also unveiled a new remote mobile device management software product, for which it won an order from Finnish telecoms operator Elisa earlier this week.
The software will allow the operator to remotely install or update software in mobile phones. It can also remove all data from the phone and memory card if the phone is lost.