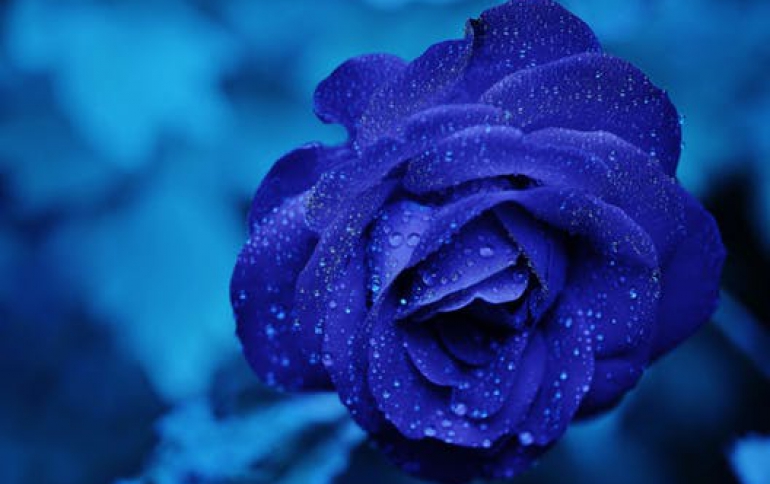 Nokia Unveils New, Thinner Multimedia Phones
The world's largest cellphone maker, Nokia, unveiled slim new multimedia handsets at the Las Vegas Consumer Electronics Show in an answer to stiff competition from rivals such as Motorola. The Finnish company, which makes one in three phones sold globally, has suffered from a lack of thin models in the last two years as consumers sought slimmer phones following the success of Motorola's RAZR.
At 13.7 millimeters, the new Nokia N76 phone is as slender as most slim-line models from smaller rivals. The RAZR is 14 mm thick and lags far behind in terms of features.
Nokia plans to launch the new ultra-thin Barracuda phone later in the year, although it has not yet revealed the measurements of this offering.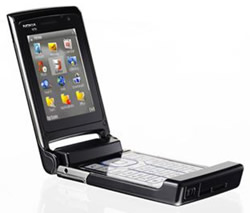 Nokia has been able to hang on to a global market share of around 35 percent thanks to booming demand for its cheaper models in emerging markets.
Nokia introduced its powerful N-Series in 2005, soon after Motorola hit gold with its thin but not very powerful RAZR.
It launched a new version of its N93 -- the N93i -- that is 3 mm slimmer and doubles as a digital video camera. It will be available for 600 euros in the first quarter.
The N76 will be sold in the first quarter for around 390 euros ($511) before taxes and subsidies from operators.
The Finnish company also unveiled a new Internet tablet using the Linux operating system. Building on Nokia's first tablet -- the 770 -- the N800 is faster, has a full-screen finger QWERTY keyboard and an integrated Web camera.
The device, which avoids time-consuming network-approval steps from mobile operators through a Wi-Fi short-range wireless Internet connection, will be available immediately in the United States and several European markets for around $400 and 400 euros respectively.
Nokia also will work with EBay's Skype to add Skype calls to the tablet by the end of the first half of 2007.