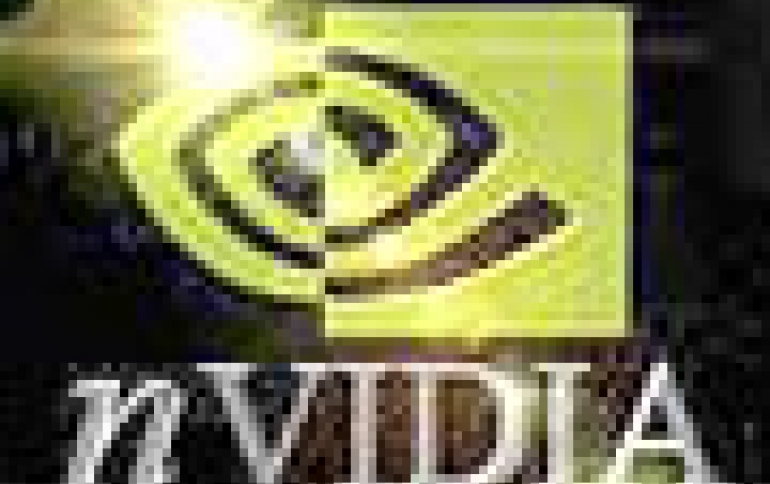 Nvidia supporter of SATA storage technology
In conjunction with leading Hard Disks manufacturers, including Hitachi, Maxtor, Samsung, and Seagate, NVIDIA Corporation announced joint efforts to bring next-generation Serial ATA (SATA) technology into desktop PCs, workstations, and servers. The SATA 3Gb/s standard provides up to 3Gb/sec of bandwidth, an improvement of more than 100 percent over the existing SATA and parallel interface technology available today. the NVIDIA SATA 3Gb/s solution will be incorporated into future NVIDIA nForce media and communications processors (MCPs) by the end of the year. NVIDIA will also be working with Hitachi, Maxtor, Samsung, and Seagate to ensure interoperability with its SATA 3Gb/s products for desktop, server, and workstation environments.

"As a founding member of the Serial ATA Working Group, we are pleased to see companies such as NVIDIA promoting the adoption of SATA. SATA offers many benefits for the PC environment, where NVIDIA and Maxtor have growing opportunities," said Mike Alexenko, senior director of product marketing at Maxtor.

"On the other side of the application spectrum, we are also seeing increased interest in SATA from enterprise customers for midline and nearline secondary storage applications, where Maxtor has the majority market share. We look forward to the mass roll out of SATA II extensions such as the final 3.0Gb/per second interface specification and Native Command Queuing that will further enhance ATA drive performance in many computing environments" Alexenko added.

PC systems and motherboards incorporating support for next-generation NVIDIA nForce MCPs and SATA 3Gb/s technology will be available later this year.