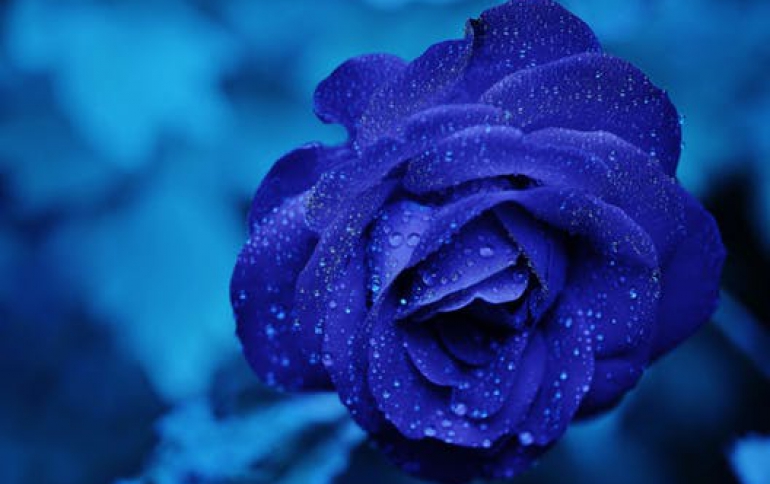 Opera TV 2.0 Debuts at CES 2016
Opera TV 2.0., the updated HTML5-based application platform for Smart TVs, Blu-ray Disc player sand set-top-boxes, was unveiled at CES. The platform is a managed cloud solution that provides OTT content – including video channels and clips, movies, apps, games and live TV from sources such as CinemaNow, Crackle, IGN, Feeln, Pitbull, Paula Deen, Red Bull, TED, Washington Post and Young Hollywood, among others – directly to households. A new user interface (UI) organizes recommended, trending and most popular HD movies, videos and channels into neat rows, incorporating Opera curation. This UI can be customized, with curation and promotional scheduling system tools in place for personalization.
Opera TV 2.0 also comers with integrated support for video advertising with Opera Mediaworks ad-serving mediation platform.
This new version also simplifies billing support with the easy integration of a PayPal-powered certified payment solution. The solution supports multiple markets and currencies with account authentication done through a second screen. Premium content owners can also charge their customers for premium content access through our billing API.
Opera TV 2.0 is coming to Hisense Smart TVs in the first quarter of 2016.