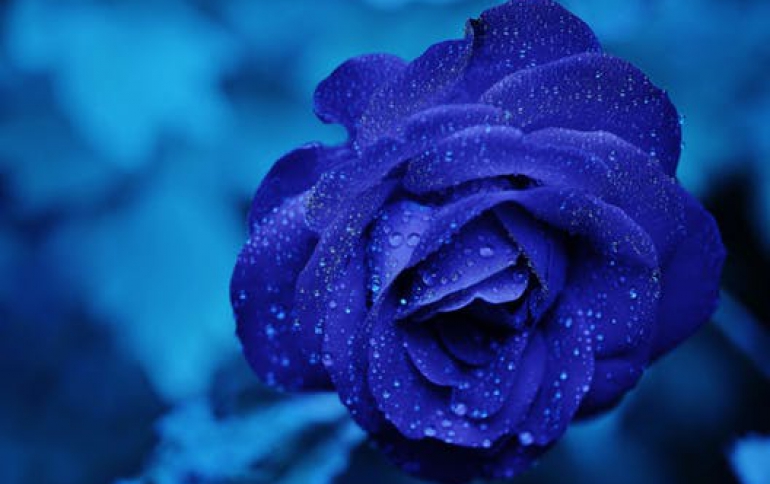 Overclocked Club 3D 8600 GT 512MB Out Now
Club 3D introduced today an overclocked version of the GeForce 8600 GT series.
Club 3D 8600GT provides a 1600 MHz 512MB GDDR3 memory and a GPU Speed of 620 MHz.
The mid-range price level graphics card offers support for DirectX 10 and Shader Model 4.0. It can be used in SLI configurations for extra horsepower and supports the Nvidia unified architecture as well as the GigaThread Technology for multithreading processing. In addition, NVIDIA Quantum Effects Technology for physics computation enables a new level of physic effects for more realistic in your gaming.
Club 3D 8600GT also supports playback of HD video powered by the PureVideo HD Technology.
Specifications:
GPU: NVIDIA G84
BUS Interface: PCI Express x16
Memory Type: 12 MB GDDR3
GPU Speed: 620 MHz
Memory Speed: 1600 Mhz
Memory Bandwidth: 128-bit
Stream Processors: 32
API Suppor: Direct X 10 / Open GL 2.0
Shader Model: 4.0
Video Output
Max. Resolution: 2560 X 1600
VGA Out: DVI to VGA Adapter
DVI Anschluss: 2x
Dual DVI: 2x
HDTV Out: Yes
Video Out: 1x
HDCP Support: No