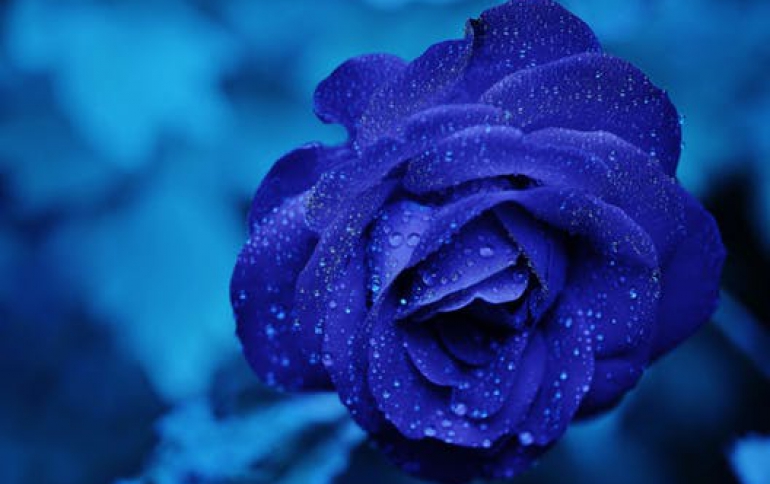 Palm Introduces the Treo 755p
Palm has just taken the wraps off a new smartphone, the Treo 755p. This device runs the Garnet OS (formerly Palm OS Garnet), and will be available soon from Sprint in the U.S.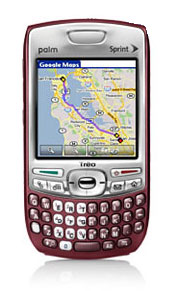 Those interested in this model should be pleased to learn that it will offer support for the 3G cellular-wireless networking standard EV-DO.
In addition, it will be the first Treo to ship with built-in support for Microsoft's push email system.
"The Treo 755p is a stylish and powerful device ideal for business professionals looking for the power to do more while on the go,? said Danny Bowman, vice president of customer equipment for Sprint. "Building upon the success of the Treo 700p, we've added enhancements such as Mobile Voice Control, a new IM application and Sprint TV in the ROM for mobile entertainment and news.?
More About the Treo 755p
This smartphone will use the same general form-factor as two other recent Palm models, the Treo 680 and Treo 750. This means it will have a tablet shape with a QWERTY keyboard below a 320-by-320-pixel touchscreen.
The 755p will run Garnet OS 5.4.9 on a 312 MHz XScale processor. It will offer users 62.8 MB of internal storage, and a miniSD slot for additional storage.
Naturally, in addition to being a CDMA phone this device will be a fully-functional PDA. It will be able to keeping track of the user's address book and calendar, and even include Documents To Go, a suite of applications that allows users to open and edit Microsoft Office documents, spreadsheets, and presentations.
But it won't be just about business. This Treo will include a 1.3 megapixel camera with image and video support, and come with software for playing MP3s and videos.
Users of this device will be able to use a Bluetooth headset to make hands-free phone calls.
More information on the 755p is available in Brighthand's review of this smartphone.
Coming When?
Even though it was willing to announce the 755p today, and that Sprint will be the first to offer it, neither company has said exactly when that's going to happen, other than "mid-May." According to rumor, this device will launch Monday, May 14.
Whenever it's available, this model will cost $279 with a two-year service agreement plus $50 instant savings for those who buy on the Web and a $100 mail-in rebate.
Update: Palm has revealed more pricing information on the 755p. It's base price will be $580 for those who are not signing a new service contract or don't qualify for any rebates..