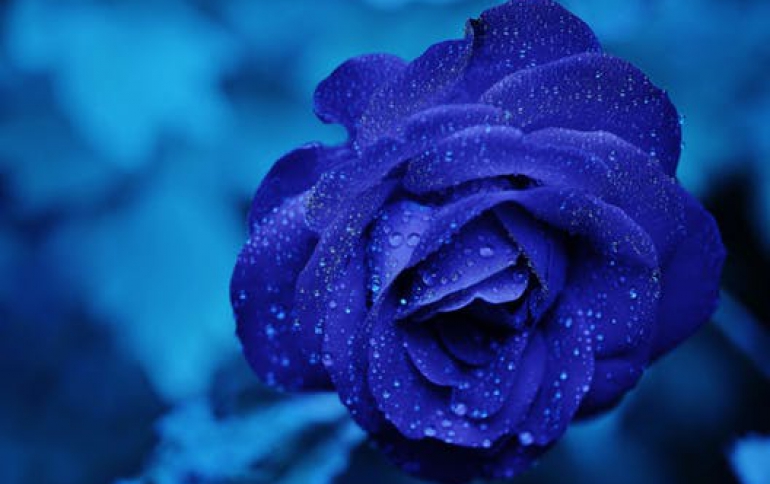 Patriot's Warp 128GB gets even Faster with New Release of v3
Patriot Memory today announced their 128GB Warp SSD v3, Patriot's newest addition to the Warp Series. The 128GB Warp SSD v3 offers transfer speeds up to 240MB/s read and 160 MB/s write. The drives has 1.5 million hour mean time before failure (MTBF) and built in wear leveling technology. Warp's v3 continues to be in a 2.5" form factor with SATA I/II connections.
Currently, a 256GB version of the Warp SSD v3 SSD is listed at Newegg.com for $595. Pricing for the 128GB version is not available.