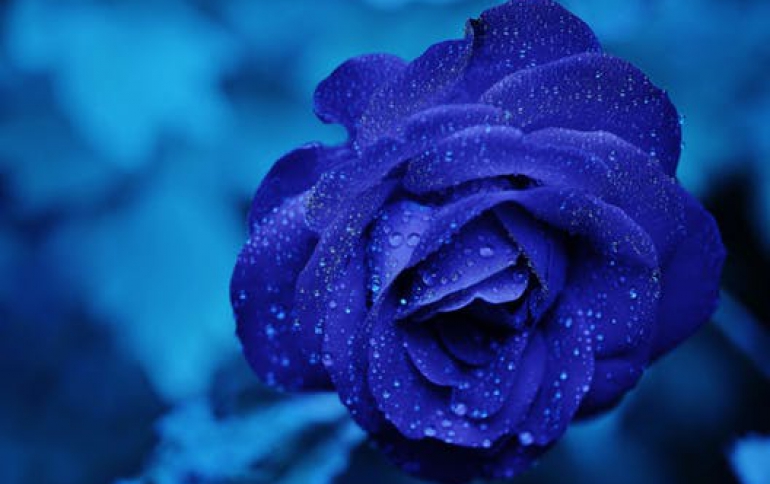 PayPal and Discover to Bring PayPal to Millions of In-Store Locations
PayPal online payments service has gained access to millions of stores across the United States through an agreement with Discover Financial Services, extending its reach beyond the Web. PayPal today announced an extension of its offline strategy by teaming up with Discover to bring PayPal to more than 7 million merchant locations across the U.S., and potentially to millions of international merchant locations in the future. Starting in 2013, Discover will work with PayPal to enable participating merchants to accept PayPal easily through their existing relationship with Discover. Consumers will be able to take advantage of the benefits of PayPal at these merchant locations.

Starting in 2013, participating merchants will be enabled to accept PayPal easily through their relationship with Discover. To offer PayPal, merchants will not have to install or upgrade existing point-of-sale hardware or software and consumers will know of this additional payments option through in-store signage.