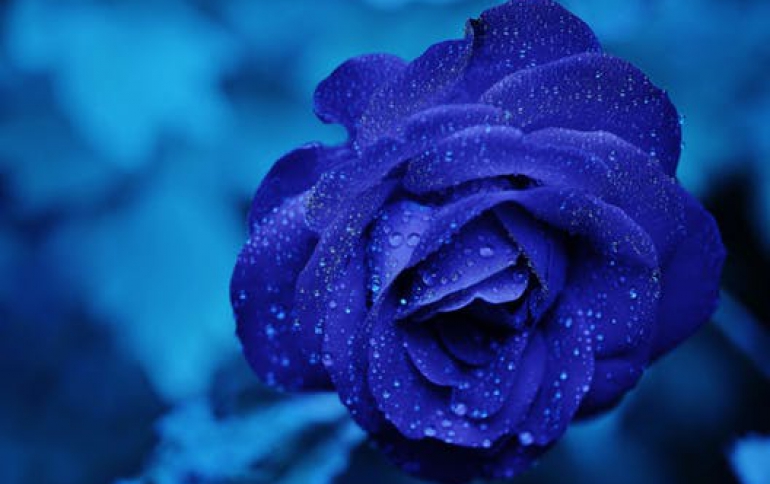 PayPal's President Is Leaving For Facebook
Facebook said on Monday that David Marcus, president of PayPal, was joining Facebook to lead the company's efforts in mobile messaging. In 2011 Marcus joined PayPal as VP, mobile, responsible for leading PayPal's mobile payments business, before taking on the role of president the following year.
Marcus will oversee the Messenger service within Facebook's social network as well as the free Messenger mobile app, said Facebookn.
"I'm looking forward to getting my hands dirty again attempting to build something new and meaningful at scale," Marcus said in a post on his LinkedIn page on Monday.
The move comes as PayPal faces tougher global competition from Amazon.com, which launched a recurring payments program earlier on Monday, as well as Chinese e-commerce giant Alibaba Group Holdings Ltd, which is going public later this year.