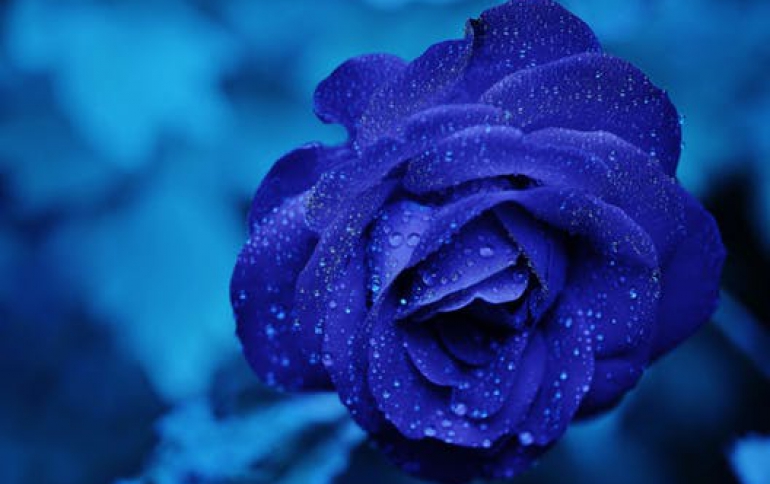 Peeping Tom filter lets phones see through bikinis
A phone that lets you see through clothes is the stuff of teenage boys' dreams - and now it's a reality in Japan.
A third party developer in Tokyo, Yamada Denshi, has developed an add-on to Vodafone handsets, intended to be used as a night filter to allow Big Red's customers to take pictures with their phones in the dark.
Unfortunately, the night vision camera has an unexpected side effect - in the right circumstances, it allows users to see a lot more than they bargained for.
As well as taking snaps in the dark, the Yamada Denshi infrared filter sees through people's clothes.
When attached to a high-end camera, the filter can see though all manner of garments and is reportedly particularly effective on dark bikinis.
The handset most often used with the £100 filter - the V602-SH - is only available in Japan.
A Vodafone spokeswoman confirmed the peeping Tom accessory isn't a problem in the UK. She added that Yamada Denshi is a third party supplier, Vodafone's control is limited. "They are not an approved third party," she said.
"We would never go to market with a phone with any kind of capacity to see people naked."
Camera phone technology has long prompted fears of voyeurism, leading several gyms - and even some Scottish schools - to ban picture phones in case they were used to take inappropriate pictures.
Voyeurism with camera phones became such a problem in South Korea that the government legislated the phones must make a noise when pictures are taken.
From Silicon.com