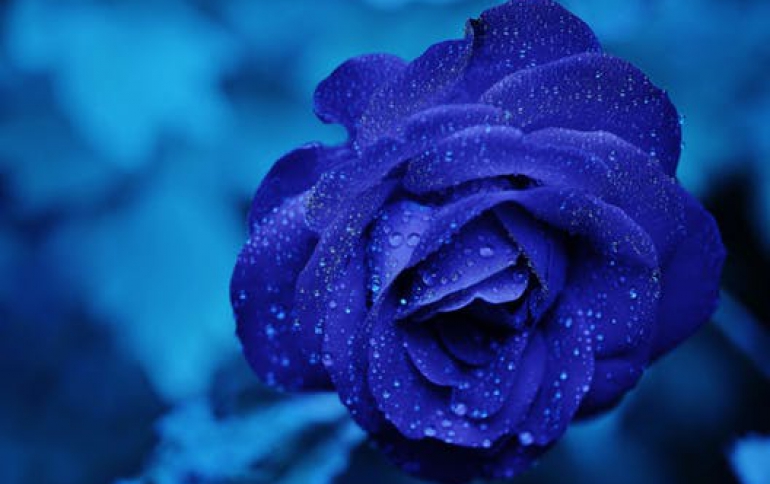 Philips says consumer gadgets to lift chip sales
Philips sees the stagnant market for its semiconductors recovering to 12 percent growth, driven in part by dvd recorders which will become home entertainment hubs, its executives said on Monday. Europe's number three chip maker, which fell behind Franco-Italian rival STMicroelectronics in recent years, aims to catch the next wave of hot products like flat-screen TVs, dvd recorders and multimedia phones.

Theo Claasen, chief strategist at Philips Semiconductors, believes these products will boost the currently stagnant $150 billion a year chip market.

"We won't go back to the 16 percent growth a year period, but the market will grow 10 to 12 percent a year," he told Reuters in an interview. He said it was hard to tell when the recovery would start.

Philips, around number 10 in the world compared with ST's number four spot, partly missed the exploding markets for cell phones, set-top boxes and dvd players in the 1990s. Instead it focused on supplying slow-growing handset maker Ericsson (news - web sites) and making chips for tube TVs, while ignoring flash memory for mobile devices.

"We had Ericsson, ST had Nokia (news - web sites). We missed the set-top box and the dvd player. But we're entering a second phase now, and this time we have started on time," Claasen said.

A new range of devices is about to take over, and Philips believes they are not just replacing the dvd player and set-top box, but will become entertainment hubs for the house.

HOME ENTERTAINMENT HUB

In the age-old debate about the "house of the future," Philips has adjusted its position. With the TV, it believes the dvd recorder will hook up most entertainment devices in a home, from HiFi to digital cameras and MP3 players.

While a PC could do the same and more, multimedia chipsets for dvd recorders, TVs and cell phones between $20 and $40 are a lot cheaper than omnipotent PC microprocessors that can cost as much as $500.

Also, the victory march of set-top boxes is slowing down. Digital broadcasts are expanding slower than expected and cash crunched satellite and cable TV operators no longer subsidize expensive boxes with lots of features, Claasen said.

And while a games console graphics chip in a games console is much faster, multimedia chips are more versatile.

The multimedia chips Philips has standardized under the name Nexperia can switch between automatic recording of favorite TV shows, save music from the web or store pictures from a camera, either via a wire or over a wireless (news - web sites) home network.

AVOID MAKING SAME MISTAKE

In dvd recorders Philips is determined not to make the mistake of the 1990s when it helped invent the dvd, contributing a large chunk of the patents and producing millions of players, but missing the battle for dvd chips.

It claims a market share of 35 percent in dvd recorder chips, still a small business but expected to be more valuable than the chip market for dvd players in three years from now, said Leon Husson, in charge of Consumer businesses.

"Every forecast for the dvd recorder market is becoming more bullish. The penetration cycle is faster than with dvd players at the time," he said.

Another area for strong growth, an exception in the sluggish technology industry where computer demand has stagnated, is flat panel displays. DisplaySearch expects shipments of flat TVs alone to rise to 19 million a year in 2006 from 1.4 million last year.

"In four years from now LCD (liquid crystal display) chips will be significantly more valuable than CRT (tube) chips," Husson said.

Analysts say Philips Semiconductors has a better take on the future, but warn its vision is not yet the industry's leading vision.

"The portfolio has improved in quality, and external market credibility has risen, but Philips still lacks technology dominance that we see with Texas Instruments and ST," JP Morgan analyst Uche Orji said.