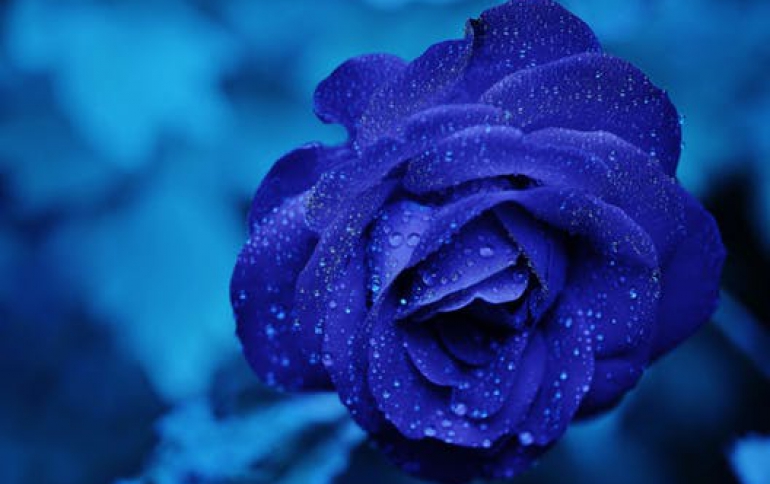 Pinnacle updates ShowCenter Digital Media Receiver
Pinnacle Systems today announced a new release of its ShowCenter digital media receiver. Pinnacle ShowCenter v1.7 offers an all-around enhanced user experience with online music access via RealNetworks(R) award-winning Rhapsody(R) Internet jukebox service, improved media management and support for wireless 802.11g networks, allowing users untethered access to their PC-based media.

The ShowCenter v1.7 set-top box is the size of a standard DVD player and will be shown for the first time at the DigitalLife conference at the Jacob Javits Center, Booth #2053. With new internal hardware and updated software, the Pinnacle ShowCenter set-top box provides the following features:

-- Support for RealNetworks' Rhapsody Service
-- Rhapsody subscribers have unlimited, on-demand access to more than 790,000 songs, as well as access to nearly 60 stations of high-fidelity Internet radio and the ability to build their own, custom radio stations with music from their favorite artists (Internet connection required).
-- Rhapsody also gives subscribers the ability to buy and burn individual songs on a pay-as-you-go basis to create their own compilations on CD.
-- As a special incentive, Pinnacle and RealNetworks are offering ShowCenter owners a free 30-day trial of the Rhapsody service, which is normally $9.95 per month.
-- New media management software for music, photos and movies stored on the PC:
-- Ratings -- now you can rate your music and photos from zero to five stars
-- Automatic playlists, including top rated and most played.
-- Ability to listen to music without turning on the television. Users can now assign radio stations or playlists to individual buttons on the ShowCenter remote.
-- A "now playing" feature, indicating the current, previous, and next song in a list.
-- Support for new Pinnacle MediaCenter products, enabling ShowCenter customers to pause live TV and schedule recordings on their PC.
-- 802.11g support is now standard with new ShowCenter units (SC1000g). Package content now includes an 802.11g compatible wireless module, making it easy to set up ShowCenter on a wired Ethernet, 802.11b or 802.11g home network.

Pricing and Availability
Pinnacle ShowCenter carries a suggested retail price of $299 and is available at Circuit City or through Pinnacle's own e-store. For more information, go to www.pinnaclesys.com.

Software Updates for Existing Users
Current ShowCenter owners who wish to download software-only features may do so via a software patch by clicking the 'update now' option when they connect their ShowCenter to the Internet.