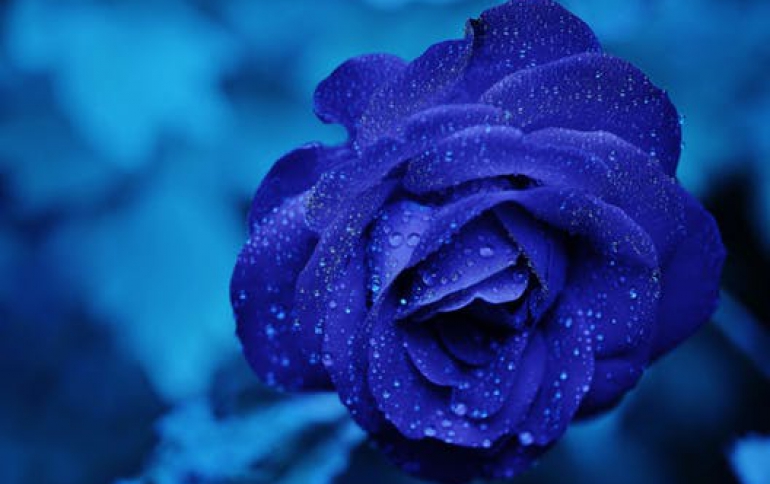 Pioneer Debuts New DJE-2000 and DJE-1500 in-ear Professional Headphones
Pioneer today unveiled the DJE-2000 and DJE-1500 enclosed inner-ear headphones, designed for use by DJs. Designed for listening to music on a portable device, the new inner-ear headphones have large 9.4 millimeter drivers, replaceable and detachable cables, and interchangeable earphone tips that dampen external noise.
The DJE-2000 is designed with a "hybrid" 2-way driver system for producing precise audio quality throughout the entire frequency spectrum. The 9.4 mm driver located in the back of the earphone produces low bass frequencies, while the front driver generates mid and high frequencies.
The flagship model includes three Comply foam earphone tips (S/M/L) to provide comfortable fit as well as reduce unwanted external sounds. In addition, the model also includes four silicone tips (XS/S/M/L) and one triple flanged silicone tip to accommodate different sizes of ear canals.
Pioneer provides a detachable MMCX connector for versatility. The cable is applied with a special textile coating for durability and reduced tangling and twisting.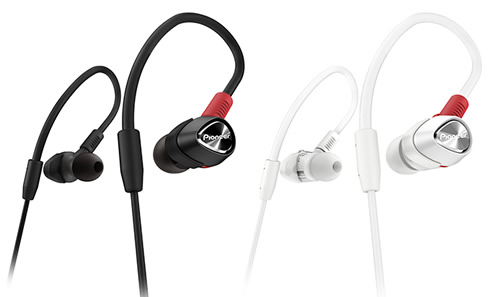 The DJE-1500 utilizes a 9.4 mm driver and CCAW voice coil reinforced by a magnet. The diaphragm of the speaker is made of a ceramic powder coating composite designed to reduce internal vibration.
The DJE-1500 is designed for over-the-ear or conventional fitting utilizing a rotatable housing that can easily be adjusted.
The unit also includes a medium sized Comply foam earphone tip for comfort, fit and noise isolation, as well as four silicone tips (XS/S/M/L).
Pioneer also designed the MMCX connector to be detachable for increased versatility.
The DJE-2000 and the DJE-1500 headphones will be available in April with suggested retail prices of $359 and $189 respectively.
 

DJE-2000-K/W

DJE-1500-K/W

Form/Driver
Closed/hybrid driver (BA & dynamic)
Closed/dynamic driver
Impedance
30 Ω
22 Ω
Sensitivity
103 dB
105 dB
Frequency Response
6 ~ 22,000 Hz
6 ~ 20,000 Hz
Maximum Input
500 mW
300 mW
Unit
Mid/High: balanced armature
Low: φ9.4 mm dome
φ9.4 mm dome
Connect Code
OFC litz wire 1.6 m (removable)
OFC litz wire 1.6 m (removable)
Input Connector
φ3.5 mm stereo mini plug
(Gold plate, 2-way, screw)
φ3.5 mm stereo mini plug
(Gold plate, 2-way, screw)
Mass
6.1 g (not including cable)
6.1 g (not including cable)
Included Accessories
Φ6.3 stereo plug adapter
Earbud tips:
- Silicone (XS/S/M/L)
- ComplyTM Tx-500 foam (S/M/L)
- Triple flange (one size)
Carry case
Cleaning brush
Φ6.3 stereo plug adapter
Earpbud tips:
- Silicone (XS/S/M/L)
- ComplyTM Tx-500 foam (M)
Carry case