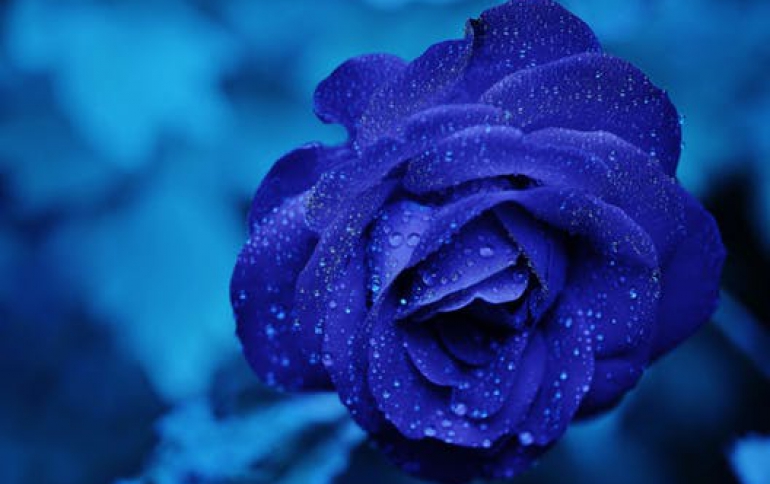 Pioneer to further strengthen its plasma display business
Pioneer announced today the establishment of the Plasma Display Business Company as a new internal divisional company and the reorganization of its Home Entertainment Company, effective April 1, 2004. The Plasma Display Business Company will responsible for the operations relating to its plasma display (planning, engineering and OEM sales), which were previously conducted by the Home Entertainment Company, in order to further strengthen and expand the plasma display business.
The Home Entertainment Company will merge all operations of the Components Business Company and reorganize its operations into the Consumer Audio/Video Products and Device Solutions.
With these changes, Pioneer will focus on its core businesses through a total of four internal divisional companies: Home Entertainment Company, Plasma Display Business Company, Mobile Entertainment Company, and Industrial Solutions & Entertainment Company.
At the same time, Pioneer announced the changes in management, effective April 1, 2004. For more information visit
www.pioneer.co.jp
.