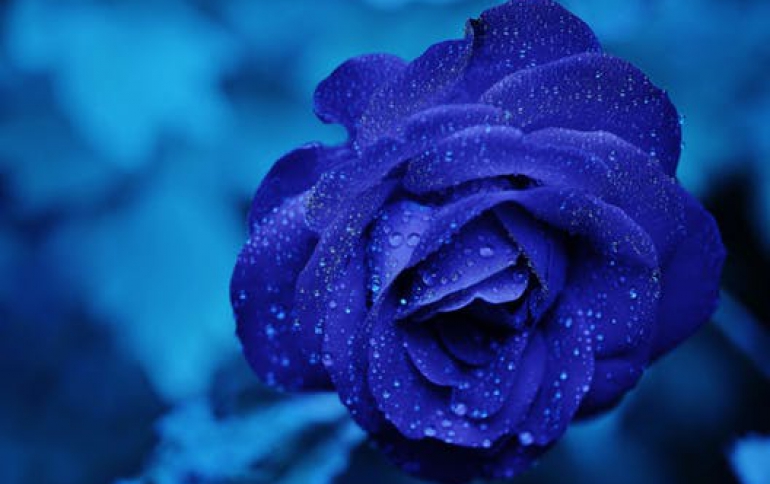 Pioneer unveils external DVD/CD writer
Pioneer Electronics, today announced that a new multiple format external DVD/CD writer will be available in mid-September at a suggested retail price of $299. With the DVR-S606, Pioneer delivers its first external drive in a sleek industrial design that is quick and easy to install. The drive can sit vertically or horizontally, supports multiple DVD media formats, and plugs into standard IEEE 1394 (Firewire) and USB 2.0 ports. The DVR-S606 is a high capacity optical storage system based on the Pioneer DVR-A06, the company's sixth-generation internal recordable drive. It enables users to write a wide variety of files to DVD for storage or playback in other DVD devices. In common with the DVR-A06, the DVR-S606 is compatible with the DVD Forum's recording formats, DVD-R/DVD-RW as well as +R/+RW discs - a move that directly responds to consumers' requests that DVD writers should handle various formats in order to reduce confusion in the marketplace.

Both the internal and external Pioneer writers include bundled software to make it easy for users to import content, record and edit video, author DVDs, create digital photo albums or slide shows, play movies and test recorded DVDs. A data recording application is also provided.

The Pioneer DVR-S606 maintains the impressive high-speed recording functionality that is so popular in the DVR-A06 currently on the market. The DVR-S606 enables high-speed recording of up to 4x write speed with high-speed DVD-R discs, 2x with high-speed DVD-RW discs, 4x with high-speed +R media, and 2.4x with +RW media. It also records CD-R media at up to 16x speed and 10x with high-speed CD-RW discs.

New technologies from Pioneer help maximize recording quality and data reliability for its newest family of DVD/CD writers. Pioneer's new Precision Recording Technology helps to maximize the integrity of recorded data on DVD-RW media, and can reduce deterioration of this media when used repeatedly over time. With the new Liquid Crystal Tilt Control System, writers can more precisely record to discs with uneven flatness or thickness. Smart Laser Driver Technology lessens signal deterioration and improves its linearity.

In related news, Pioneer announces that it will ship its 5 millionth DVD-R/DVD-RW writer this month, a landmark that establishes the company as the clear number one manufacturer of DVD writers. The performance of Pioneer's DVD writers has contributed to the prominence of the DVD-R/DVD-RW format, which, according to TSR, accounted for 62 percent of the DVD writers shipped worldwide last year.