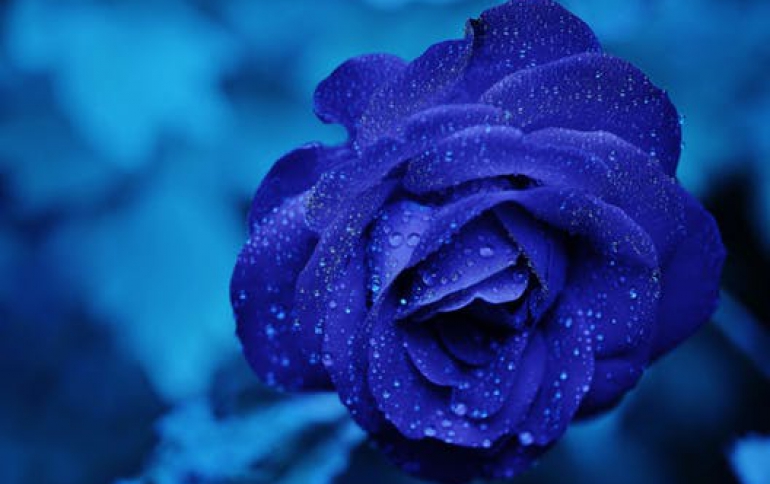 Plextor Announces New PX-NAS2 Consumer NAS Drive
Plextor LLC is expanding its storage offerings with the announcement of the PX-NAS2, a 2-Bay network-attached storage device (NAS) that provides increased data backup and sharing capacities. The PX-NAS2, Plextor?s first NAS device, is both PC and Mac compatible and can be used in small office/home office (SoHo) environments as well as by typical home users who want to back up, share and stream digital files over a home network. It stores personal data, while keeping all information accessible and shareable throughout the entire home network.
Designed exclusively for typical home users, the system comes with Plextor PX-NAS2 utility program that detects any PX-NAS2 attached to your network environment and starts to share, download and transfer files with minimum configuration effort. The PX-NAS2 lets users to upload photos and videos to the most popular sites such as Flickr or YouTube.
Also bundled with PX-NAS2 is the auto backup software tool, Memeo, a software that allows users to backup, sync, and share content and information to multiple destinations simultaneously and automatically. In addition, PX-NAS2 has one-touch back up features which allows users to back up content from digital cameras, USB drives or other external devices by simply pressing the Copy/Sync button on the front panel.
PX-NAS2 is DLNA (Digital Living Network Alliance) 1.5 compliant which ensures connectivity and compatibility with a wide range of other digital media devices such as media player, XBOX or PS3.
The auto-resume feature ensures that the system will re-start automatically and resume the interrupted operations after a power outage. Because only authorized users are allowed to connect to the PX-NAS2, stored files are totally safe with the PX-NAS2. With built-in volume encryption feature, any confidential and sensitive data is well protected when executing network to network transfer.
The Plextor PX-NAS2 will be available as of April 2010 in three different versions:
PX-NAS2-BL1 two-bay NAS without Hard Disks installed (MSRP $225.00)
PX-NAS2-1T1 two-bay NAS with 1TB, 2 x 500 GB Hard Disks installed (MSRP $355.00)
PX-NAS2-2T1 two-bay NAS with 2TB, 2 x 1 TB Hard Disks installed (MSRP $565.00)