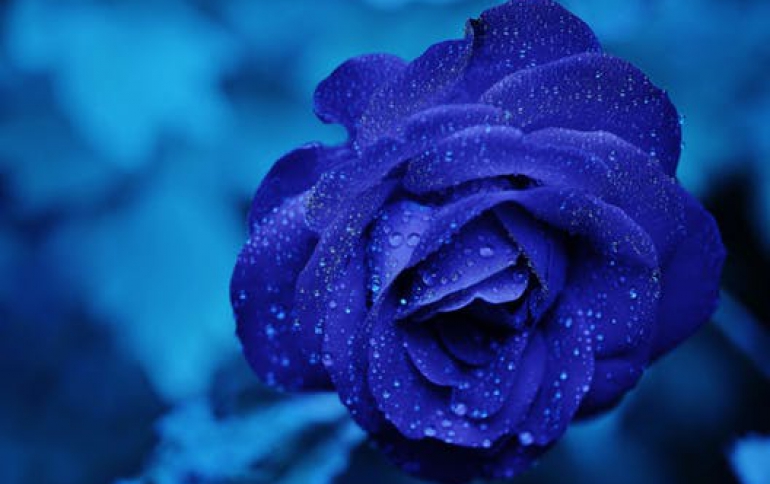 Plextor Europe announces PX-S88TU
Plextor today announces the newest addition to its range - the PlexWriter S88TU. This is Plextor's first external, portable drive and one of the smallest and fastest on the market today, making it the ideal choice for laptop users. The S88TU is equipped with the latest USB 2.0 interface, is capable of 8x Writing, 8x Re-Writing and 24x Reading and is also Windows XP compliant. The drive makes use of the latest BURN-Proof Technology, introduced by Plextor, putting an end to annoying buffer under-run errors. The PlexWriter S88TU will be available from the end of September 2001 at a price of 345,- euro ex VAT. The PlexWriter S88TU has stylish silver and blue casing and compact dimensions of only 141mm wide, 22mm in height and 171mm in depth. It not only looks good, but for complete peace of mind, it is covered by a free two-year warranty (* For E.U., Norway and Switzerland it is additionnaly covered with an Onsite Collect & Return warranty-service during this two year warranty period.)

Patrick Peeters, sales and marketing manager at Plextor, says: "Plextor has taken its technological expertise and combined it with a modern design to produce one of the most attractive, high performance portable drives on the market. The S88TU complements our product range perfectly, now Plextor drives are available for everyone who demands high performance and reliability: from home users to SOHO and business users."