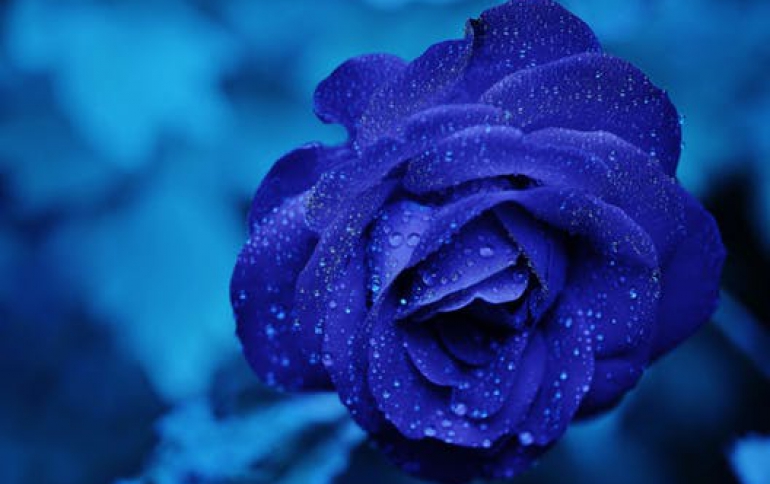 Plextor PX-B120U External BD-ROM Offers HD and 3D Movie Playback On The Go
Plextor today officially announced the new PX-B120U external BD-ROM. The PX-B120U was first introduced at Computex in Taipei, Taiwan in June and is now available for purchase in Europe. The PX-B120U is a USB-powered external Blu-ray Disc reader that allows users to watch high-definition movies on any Blu-ray supported PC or notebook. The device comes bundled with Cyberlink Power DVD Blu-ray and DVD playback software, providing a full Blu-ray experience in 3D, including the ability to upscale standard videos to HD-like and 3D-like visual quality.
Simply connect the drive with a USB cable and the 4-speed mechanism provides smooth Blu-ray playback and support for DVD+ /- R, DVD +/-RW, DVD +/- R DL, DVD-RAM and CD-R formats. The drive reads DVD formats at 8X, while CD at 24X.
Its external USB powered design makes the PX-B120U easy to transport anywhere. There?s no need to carry an additional AC adapter or other cables. Also, the top-load design makes it easy to operate. The drive?s exterior design features an attractive ripple pattern and in a smooth glossy texture finish.
Additionally, when the PX-B120U is connected to Plextor?s soon-to-be-released media player, PlexMedia, it can also function as a set-top Blu-ray player.
The PX-B120U falls under Plextors 'Fast Warranty Service', which implies 2 year onsite warranty in the EU, Norway and Switzerland (and 1 year carry-in in other countries).
The Plextor external BD-ROM is available in Europe from July for an estimated price of €109.