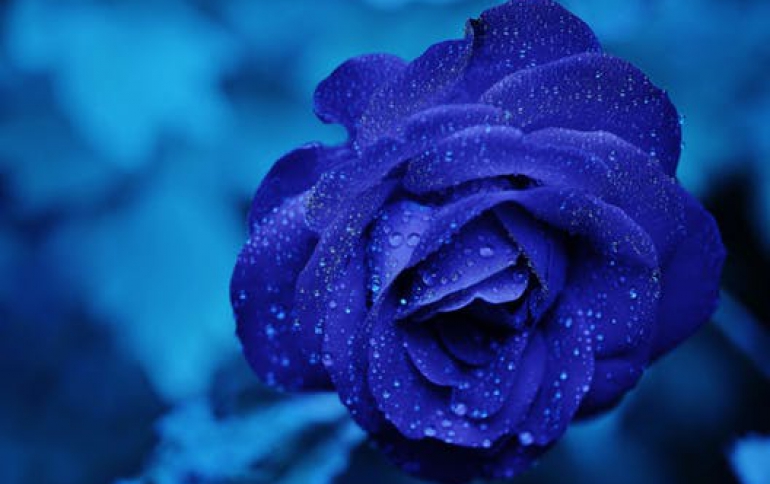 Plextor PX-B940SA 12x Blu-ray Disc Burner Shipped in the U.S.
Plextor introduced its latest entry into the Blu-ray market with the new PX-B940SA internal BD writer. Featuring Blu-ray write speed of up to 12X the drive also includes CyberLink's BD Suite software package, including the TrueTheater HD technology to provide the latest in high-quality movie playback.
Using a Serial ATA interface, the internal PX-B940SA provides users with a convenient solution for Blu-ray playback, while simultaneously offering increased storage capacity with BD writing capabilities.
The PX-B940SA not only uses the latest Blu-ray technology but is also a dual-layer DVD drive that combines multiple formats - DVD R/RW and RAM - into one. It can accept both 12cm and 8cm discs (horizontally) and has a 4MB buffer to ensure there is no data interruption. Write speeds: 12x BD-R DL/SL, 2x BD-RE, 16x DVD+R/-R, 8x DVD+RW, 6x DVD-RW, 8x DVD+/-R DL, 5x DVD-RAM, 40x CD-R and 24x CD-RW.
The included TrueTheater HD further allows users to make the most of their standard DVD content by enhancing video and audio playback quality. The software turns standard content into HD-quality images, eliminating jagged edges and distracting video artifacts during playback of standard content on high-resolution displays. CyberLink's video up-scaling technology can convert video resolution from 480p to 1080p, making standard-definition content played on HD screens appear to be as sharp as high-resolution video.
The internal PX-940SA 12x BD writer is now available for $279 MSRP.