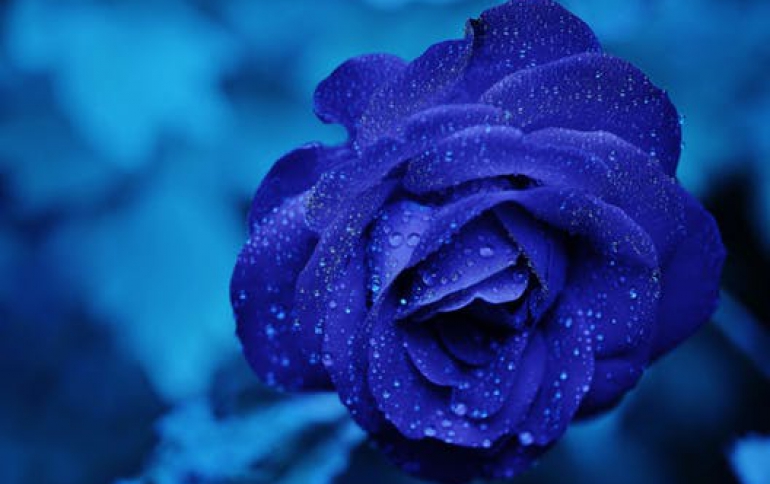 Primera Announces Bravo 4100-Series Of Disc Printers and Publishers
Primera Technology today announced its Bravo 4100-Series Disc Publishers (DP-4100-Series in Europe, Scandinavia and Middle East). Bravo 4100-Series Disc Printers and Publishers are the fastest in their class. Full-color, 100% coverage discs with near-perfect print quality are printed in just 6 seconds each. This compares to 20 to 120 seconds on competitive machines to print discs with comparable print quality.
With built-in high-speed recorders, direct-to-disc printing and fast robotics, Primera's disc printers and publishers automate the process of burning and printing quantities of CDs, DVDs and Blu-ray Discs.
Features of the new Bravo 4100-Series include:
. 6 seconds per disc print speed (default high-quality print mode)
. Individual CMYK ink cartridges - delivers lower ink cost per disc
. 4800 dpi print quality
. 300% faster robotics than previous models
. Interior blue LED lighting with job status feedback
. Seventh-generation disc picking mechanism
. Compatible with Windows XP/Vista/7 and Mac OS X 10.6 (or higher)
. Optional Blu-ray Disc recordable drives with eSATA interface for 12x BD-R recording speeds
Three models are available:
Bravo 4100 AutoPrinter: 100-disc capacity for print-only applications; $1995 (MSRP).
Bravo 4101 Disc Publisher: 100-disc capacity and one high-speed CD/DVD drive; $2995 (MSRP).
Bravo 4102 Disc Publisher: 100-disc capacity and two high-speed CD/DVD drives; $3295 (MSRP).
Bravo 4100-Series Disc Publishers are available from Primera's resellers and distributors worldwide.