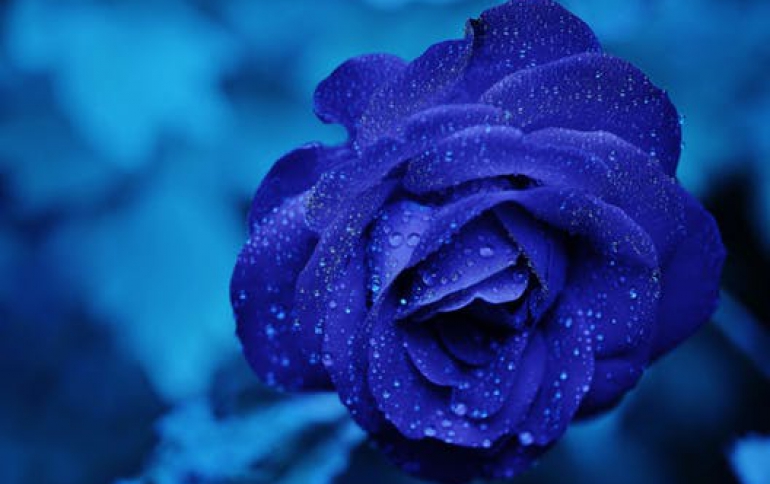 Razer Launches First Gaming Keyboard Mechanical Switch
Razer has launched a mechanical switch designed specifically for gaming - the Razer Mechanical Switch. While traditional mechanical switches were originally designed for typing, the all-new Razer Mechanical Switches have been designed for gaming.
Razer's engineers identified the optimal actuation distance for a gaming switch to a fraction of a millimeter and reduced the distance between the actuation and reset point by almost half to allow for faster gaming commands when compared to standard mechanical switches. Furthermore, the Razer Mechanical Switches are made using an precise manufacturing technique that, along with gold plated contact points, result in a lifespan of up to 60 million key strokes.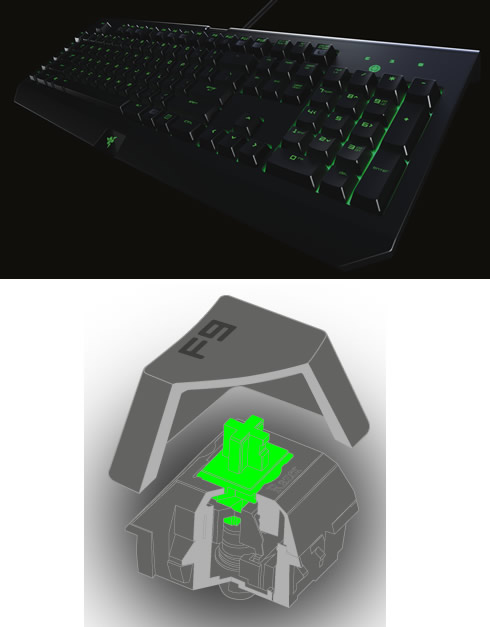 Razor said that the switches were tested by eSports athletes who validated the new Razer Mechanical Switch in some of the most intense professional gaming tournaments.
The Razer Mechanical switch is available on the new Razer BlackWidow family of mechanical gaming keyboards. Razer is also made it open to other gaming peripheral makers.
The Razer Mechanical Switch comes in two types: The Razer Green switch that is tactile and clicky, requiring a force of 50 g to actuate; and the Razer Orange switch that is tactile yet silent, requiring a force of 45 g to actuate.