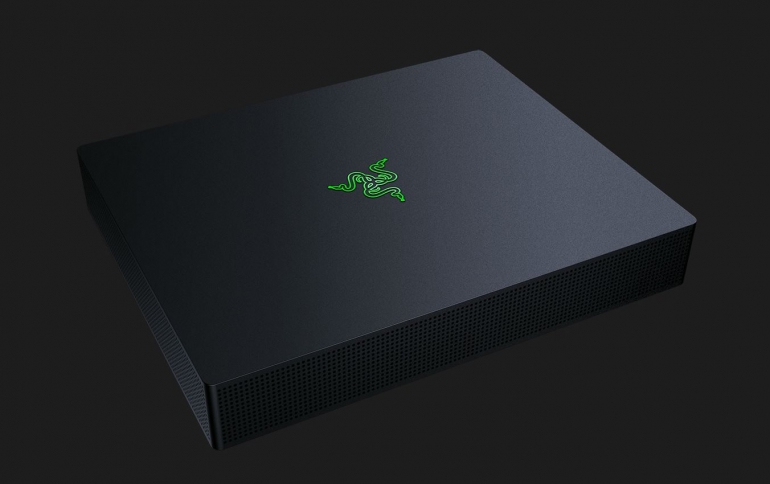 Razer Launches the Sila Gaming Grade Wi-Fi Router
Razer today announced the Razer Sila, a high-performance WiFi router designed for home users requiring WiFi service optimized for gaming.
Developed in collaboration with wireless home networking partner Ignition Design Labs, Razer Sila features a suite of technologies designed to give gamers the fastest WiFi connection within their home or office with Razer FasTrack, Multi-Channel ZeroWait DFS and Mesh capability with a dedicated backhaul.
Two or more Razer Sila units can be combined to provide WiFi coverage across areas up to 6,000 square feet with two units or multi-storey locations over 6,000 square feet with three units. As a Tri-Band router Razer Sila features a dedicated 5 GHz backhaul and independent fronthaul links operating on up to 4 simultaneous DFS channels which further reduces interference and network congestion.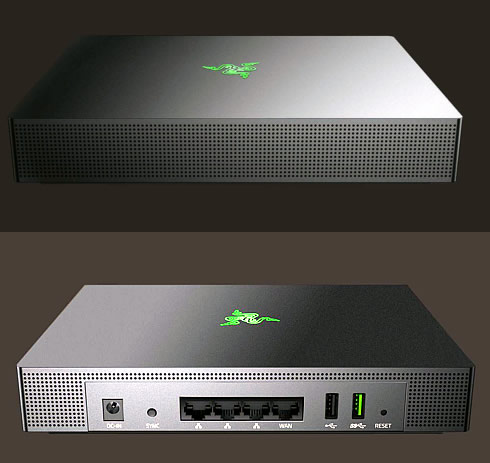 Setup and management through a mobile app. The Razer FasTrack software featured in the Razer Sila is a proprietary QoS engine for smart traffic management. By using deep packet inspection and adaptive learning technology, Razer FasTrack allows users to prioritize traffic based on application and device types, from mobile phones and smart TVs through to laptops, PCs or consoles. With built-in detection for PlayStation, Xbox and Switch consoles, users can fine tune their networks. Razer FasTrack also features a one-touch gaming mode, to automatically reserve bandwidth for online gaming.
The router is available for $249.99.
Specifications
At a glance
Razer FasTrack to prioritize gaming applications
Congestion-free WiFi channels
Reliable, widespread connectivity
Zero downtime and fast speeds
iOS and Android app for easy management and support
Wireless
Tri-Band AC3000
IEEE 802.11 a/b/g/n/ac
- 802.11n: up to 400 Mbps
- 802.11ac: up to 1734 Mbps + 866 Mbps
Encryption: WPA / WPA2-PSK
Antenna: 9 x internal industrial-grade antennas
Features
Razer FasTrack QoS Engine
Multi-Channel Zero-Wait DFS
Tri-Band mesh support with dedicated backhaul channel
Multi-User MIMO & Beamforming technology
Intelligent active steering
Isolated guest network support
Simplified app setup via Android or iOS
Interfaces
1 x Gigabit WAN port
3 x Gigabit LAN ports
1 x USB 2.0 port
1 x USB 3.0 port