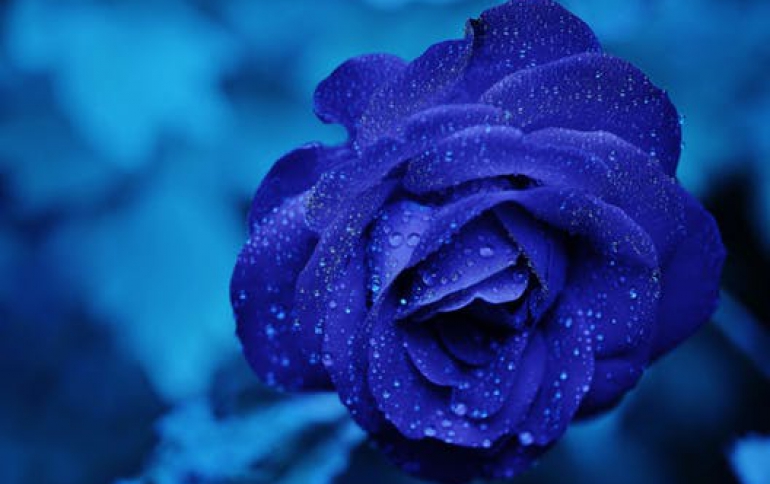 Razer Updates The Razer BlackWidow Mechanical Gaming Keyboard
Razer is refreshing its keyboard lineup starting with the new Razer BlackWidow Chroma V2 mechanical gaming keyboard.
Originally launched in 2010, Razer BlackWidow mechanical keyboards quickly became popular among gamers. The Razer BlackWidow V2 continues the legacy of offering great tactile switches with the Green and Orange variants, and adds an alternative - the Razer Yellow switch. Its linear and silent design and reduced travel distance allows keys to be pressed faster than ever before.
The Razer Yellow switch, like the Green and Orange switches, is rated to 80 million keystrokes, the highest mark amongst current generation mechanical switches.
A newly included magnetic wrist rest optionally attaches to the bottom of BlackWidow V2 keyboard and helps keep gamers comfortable during marathon gaming sessions.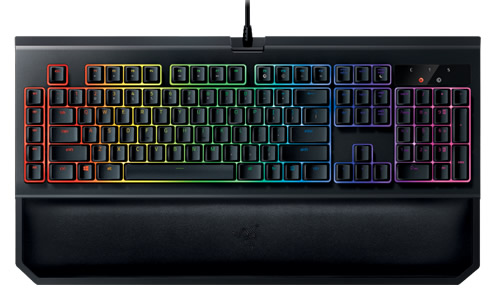 Razer BlackWidow Chroma V2 keyboards feature individually backlit keys that are powered by Razer Chroma technology, which unlocks customizable lighting features that can be synced across devices. Gamers can choose from 16.8 million colors and a variety of effects. Custom settings can be created using the Razer Synapse software platform and shared with other Razer software users via the Razer Chroma Workshop. In-game Razer Chroma lighting profiles are also integrated into popular game titles, including "Overwatch," "Call of Duty: Black Ops III," "Blade and Soul" and more. These profiles can display tutorials, in-game actions and more.
Select models of the Razer BlackWidow Chroma V2 are shipping now, priced at $169.99.