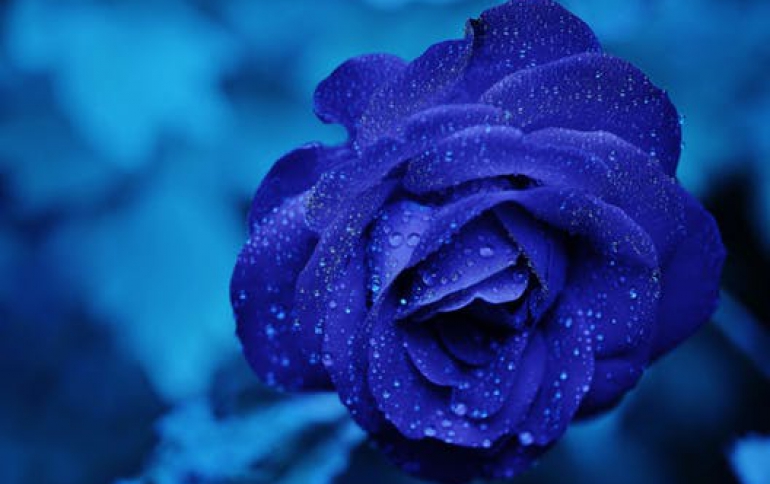 Recordable DVD Council Formats Dominate DVD Camcorder Market
The Recordable DVD Council (RDVDC) announced at SIGCAT 2005 that camcorders featuring its recordable DVD formats (DVD-R, DVD-RW and DVD-RAM) constitute 100 percent of the DVD camcorder market.
This according to Techno Systems Research (TSR), a leading market research company. In addition, the RDVDC announced that market research conducted by TSR show that DVD camcorders are one of the fastest-growing segments of the entire recordable DVD market, and that sales of consumer DVD recorders, writers (PC drives/burners). and camcorders have more than doubled in size over the past year.
The TSR studies indicate that consumers have begun to embrace recordable DVD and move beyond simple set-top recorders to embrace a whole range of recordable DVD products. As further proof of this, most of the more than 80 member companies of the RDVDC announced new recordable DVD products at CES 2005 in Las Vegas. Among the new announcements was the launch of fifth-generation DVD camcorders by Hitachi and Panasonic. These new camcorders use the new 8cm DVD-RAM bare discs as opposed to discs that require the use of a cartridge. The new 8cm DVD-RAM bare discs will be available from Hitachi Maxell, Ltd. and Panasonic.
In related news, the RDVDC announced that its Compatibility Working Group (CWG) released details on the progress of the world's largest joint recordable DVD industry compatibility test. The test was conducted in conjunction with the RW Product Promotion Initiative (RWPPI), another industry trade organization. 133 products from 52 companies have been tested thus far. The purpose of the tests is to ensure the widest and highest degree of compatibility between 3X DVD-RAM, 4X DVD-R, and 2X DVD-RW products. Both organizations have embarked upon higher-speed compatibility testing. For example, CWG has started 5X DVD-RAM compatibility testing, the results of which will be reported in early March 2005.
From eMediaLive